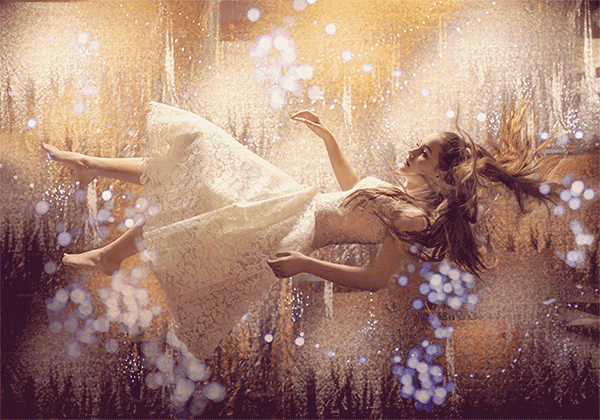 Thanks for signing up for
The Alchemist Cloud Meditation.
Here are your download links .
You will also receive an email with the link so don't forget to check your inbox as well and make sure you whitelist
hello@karinastephens.com cos that's where all the good stuff will be coming from.
I hope you enjoy creating the cloud, may it be a blessing to you, and may it serve you in the highest possible way.,
Take care of you,
Karina Stephens
Mama Alchemist