Unlock an ancient POWER for NEW ENERGY of 2020 and beyond.
​The highest level of the Modern Day Alchemist is the ability to transcend this world and create a new world story.
If you are ready to create a new story for yourself, your loved ones and the world then NOW is exactly the right time to start. Never before in history have circumstances been more in our favour to create a life re-imagined. And never before has it been more crucial to act NOW.
Our planet has transitioned into the new 5D energy blueprint and we have to uncode this blueprint and learn the language so that we can flourish and thrive. If we don't then the events of this world will swallow us up.
Things are happening faster, the energy is of a higher frequency, the world HAS CHANGED. We have to position ourselves physically, emotionally, mentally and spiritually.
This membership provides the framework for modern day alchemy and lays the foundation for a liberating philosophy for life and a transformational spiritual practice. It also provides a model for creation from 3D energy to 5D energy and explains the level of consciousness needed to create a new world story.
The world is changing and how we create our dreams has to change with it or we will be left behind.
"Old ways of thinking are being broken down and destroyed. Science is proving to us that we can co-create with the universe and literally turn energy into matter. We have the power to transcend this world and create a new human story.
We have lost one of the most powerful forms of sacred science known to the planet, yet within each of us is an alchemist waiting to be awakened.
That is why I created the Alchemist Lab. I resolved to break down the mystery of Alchemy and simplify the way we create today. Also to share with you what the Ancient Alchemists have to say about what we need to do in order to excel in earths new energy.
I have distilled my eight years of study into one transformational online space.
Think of it as "Hogwarts for Alchemists".
The aim is to make life transformation sacred and fun!
"I've broken everything down from understanding how everything you do energetically affects the Universe, learning how you create matter from energy and knowing how you become a magnet and attract your desires."
It's called 'The Alchemist Lab' and it's where we learn a new prescription for life. We learn a new way of doing everything from commerce, communities, consciousness, the way we view other species, how we perceive time, our belief about separateness and duality, and so much more…
The Lab is the 'HOW TO' for thriving in this new age.
It's a place to feel supported, nourished and inspired. It's where you come to learn, to experiment and to awaken to the most powerful abilities you possess.
Many Blessings,
Karina Stephens
Modern Day Alchemist | Award Winning Entrepreneur | Author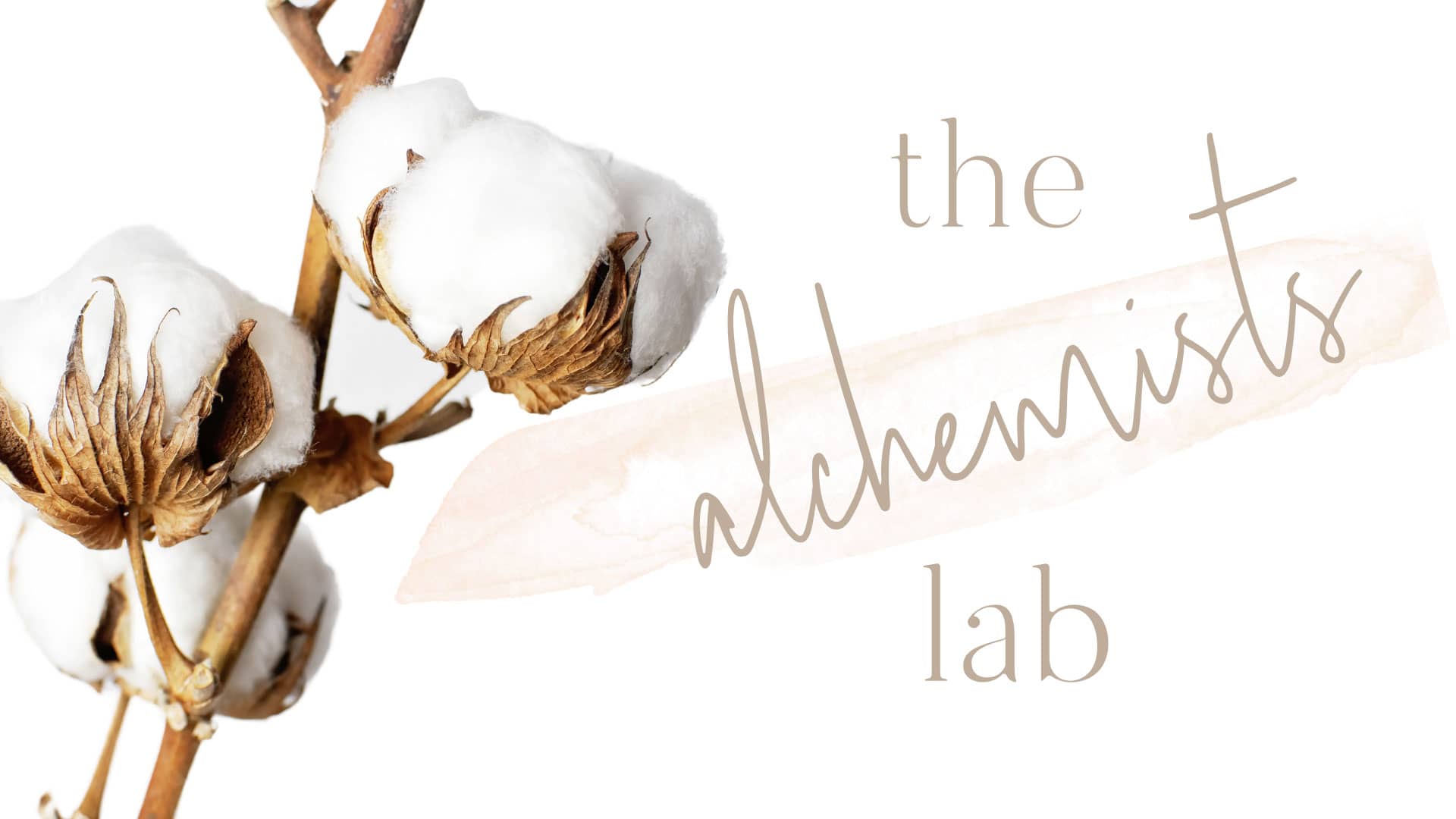 Hi!
I'm Karina Stephens…
I was diagnosed with stage two Adrenal Fatigue. I was literally burnt out, stressed out, maxed out and checked out.
In 2012 my energy had depleted to the point where I was no longer capable of doing day to day activities.
 This diagnosis changed everything. It inspired me to learn everything I could about energy and healing naturally. The ancient practice of alchemy opened up to me and I began to study the laws and formulas practiced by the ancient alchemists thousands of years ago.
As I adopted the art and science of alchemy into my healing amazing things started to happen.
My business was winning awards whilst I was flat on my back healing. My health started to not only get better, but my biological age was getting younger. I started to look younger and feel stronger than I had in my 30's. I began to manifest my desires faster.
I realised that the way we view life in the western world is not necessarily true. I began to research quantum physics, metaphysics and bio-energetics. The more I learned, the more I realised how operating with a western mindset and Darwinian thinking has limited our evolution and more importantly, is destroying our planet. The Ancient Alchemists, knew the secrets of the Universe.
I understood that the way the Ancient Alchemists transformed lead into gold is the exact same way we make golden opportunities in life today.
It has to do with energy.
Become a Student of Alchemy Now!
Get access to the Alchemists Lab for 12 months for one LOW PRICE!
ONE YEAR
Super Low price available for a limited time only
(Doors are currently closed and will open again in 2021 so check back in the new year)
Alchemy n: Union with higher self, baked into the core practice of self-actualisation, realising your capacity for limitless transformation.
The Alchemists Lab
UNLOCKING an ANCIENT POWER for the NEW ENERGY of 2020!
Join now and get immediate access to everything you need to begin to transform your life.

Coaching from the Mama Alchemist
Get all your questions answered. Each month I answer your questions, the big, the small, the funny, and the deep. This is where we cut through any confusion or overwhelm and together, we create a personal plan for your life.

Lecture Hall
Each month you get a pre-recorded video, audio and transcript relating to a particular topic of Alchemy. It's where I take ancient wisdom and translate it into modern day language so that you can apply it to your reality. It is current and up to date information that you can apply directly to your life.

Live experiments in the Lab
Every month we work at manifesting a desire that we wish to attract in our life. We go through a practice of creating energy into matter and have a heap of fun along the way. Sometimes we blow shit up and sometimes we turn a frog into a prince.

Access to a Private Laboratory
You get access to a The Modern
Day Alchemists Academy filled with like-minded Alchemists who are all on a journey of awakening this forgotten power within themselves. It's here we come together and form community and co-creation.

Secret Formulas for Transformation
Everything from new meditations, recipes that contain the secret to longevity, scientific formulas for manifesting, templates to geek out on. There is a new surprise to delight you every month.

Challenges in the Playground
From time to time we get to stretch ourselves and participate in activities that motivate and inspire us to keep moving forward.
Yes!
I want to become a student in Alchemy!
What you'll get…
As a Student of the Alchemist Lab you will get access to:
The online Alchemist Academy portal
Monthly teaching videos
Meditations and energy healings
Information on all the latest research from science and spirituality
Emails to keep you on track and inspired
Monthly lab experiments for manifestation
 The 4 Sacred Truths
A liberating philosophy for life and a transformational spiritual practice
The Alchemists Lab is designed to help you navigate your way through this new age. It is not meant to overwhelm you, so I keep it simple. Each month we have a new lesson from the Ancient Alchemists, we take the month to pull it apart, marinate in the sacredness of the message and try it on for size.
We also work with the moon cycles, so on the new moon we come together to co-create with THE ALL and manifest, transmuting energy into matter.

Team Meeting
At the start of each month we have a team meeting to discuss the month ahead and create a plan as to what that looks like in our lives. It lays the foundation for the month and sets the tone for the Lab

School for the Modern-Day Alchemists
As budding young alchemists, we are here to learn, so each month I take a principle of Alchemy and break it down into Modern Day application. This lecture is the building block for our live lab experiments.

Live Lab Experiments
This is where we apply what we learn in order to create a formula for transformation. We get our metaphorical Beakers and Bunsen burners out and go to work, creating the life of our dreams. On or around the new moon, we come together to create a living ceremony of powerful, beautiful, soulful magic, sending our desires into the field of unlimited possibilities and co-creating with the Universe.
Q & A with the Mama Alchemist
The Lab is about REAL life, so we have REAL questions. Each month I will answer your pre-submitted questions on video and together we will endeavour to navigate this human journey we are all partaking in.
Note: All videos, audios and transcriptions are available for the current month and then archived in the Alchemists Academy Library for 30 days. New content is uploaded on the 1st of each month
Have more questions?
What is the Alchemists Lab?
The Alchemists Lab is an online learning portal committed to helping people raise their consciousness and move into the new energy of Mother Gaia. Every month you get inspiring content, plus weekly encouragement emails from me. You can connect with a supportive community in our Modern Day Alchemist Academy Portal and join me for online group lab experiments. Plus, you get exclusive workshops and discounts.
What if I cancel my Membership?
If you decide the Alchemists Lab isn't for you, you can cancel your subscription within 7 days of purchase to receive a full refund. Upon cancellation, you will no longer have access to the portal.
After 7 days, if you decide the Alchemists Lab isn't for you, then you can cancel your subscription renewal. Cancelling the Membership renewal prevents your payment method from being charged again when your annual subscription ends. You'll continue to be able to access and benefit from the Membership through the last day of your subscription.
Please note that unless cancelled, subscriptions will renew at the normal price of $77USD for 12 months, unless otherwise stated.
Is the Alchemists Lab for me?
If you are struggling at the moment in any area of your life and you feel like you need to change the way you are living in order to survive or thrive , then the Alchemists Lab will give you the structure and the support to move through this changing world.
Or if you know deep down that the changes that are happening on earth are for a bigger reason. That you are feeling an urgency to get your message out into the world and be part of the solution and a light for others.
The Alchemists Lab is for anyone who wants to raise their energy and find the peace, joy and happiness they desire in their work, health and wellness, relationships and purpose.
How is the Alchemists Lab delivered?
Everything is in the Modern Day Alchemists Academy Online Portal! You just log in and can access all the meditations, lectures, podcasts, online trainings, and more for the current month AND the previous month. After that the content is taken down.
You can access the Academy from your computer, tablet or smartphone. And to make it SUPER easy to stay consistent, I send an email at the start of each month to encourage and support you!
How much of my time will it require each month?
That's up to you! You can listen to the lectures, practice the meditations,read the emails ect, as often as you want.
There is however the monthly lecture which is anywhere from 30 minutes to 60 minutes. The live lab manifesting experiment, held on or around the new moon each month which will be approx. 30 mins long. If you can't make it, it will be recorded and placed in the Alchemists Academy Library.
I record a video answering your questions once a month and that will be as long as it needs to be so that we can get through all your queries.
Everything will be placed in the library for you to go back to and read, watch and listen to for the following month.
If you're super busy one week or month, don't sweat it. You can't fall behind. However, when you commit to a spiritual practice you begin to see results faster. The time between energy transforming into matter decreases so that is great news for all of us.