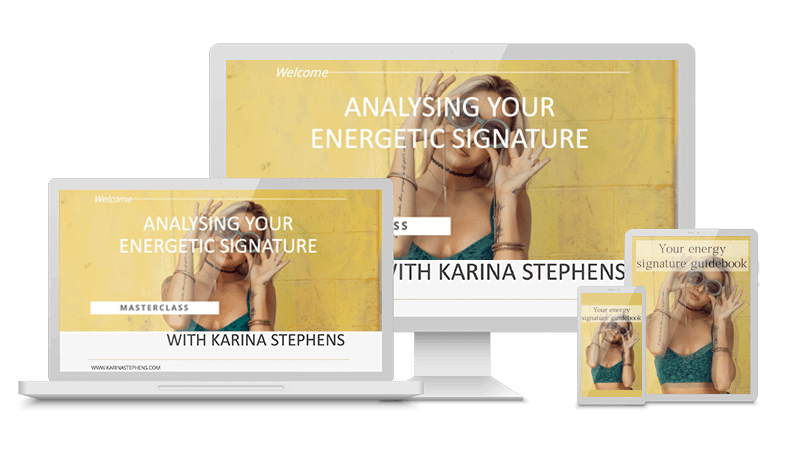 What's your Energetic Signature?
Change your Energetic Signature,
Transform your Life?
Interested?
Take the Free Masterclass and learn how to analyse your energetic signature and then learn how to change it in order to transform any area of your life.
It's all about uncovering your own unique
Energetic Signature
because when you do that, you know exactly how to change any part of your life.
By uncovering your own unique energetic signature, you will:
Have the power to change any part of your life.
Be able to navigate this changing world far more resiliently and tenaciously.
Be able to stand in your own power and not succumb to outside influences and those who wish to control you.
Know what is needed for you to effortlessly transition into your highest vibration and potential.
Find the courage to stay authentic and in alignment with your highest values.
Be able to CHOOSE the way you live your life and have the ENERGY to make it happen.
Find the path you were meant to be on for such a time as this.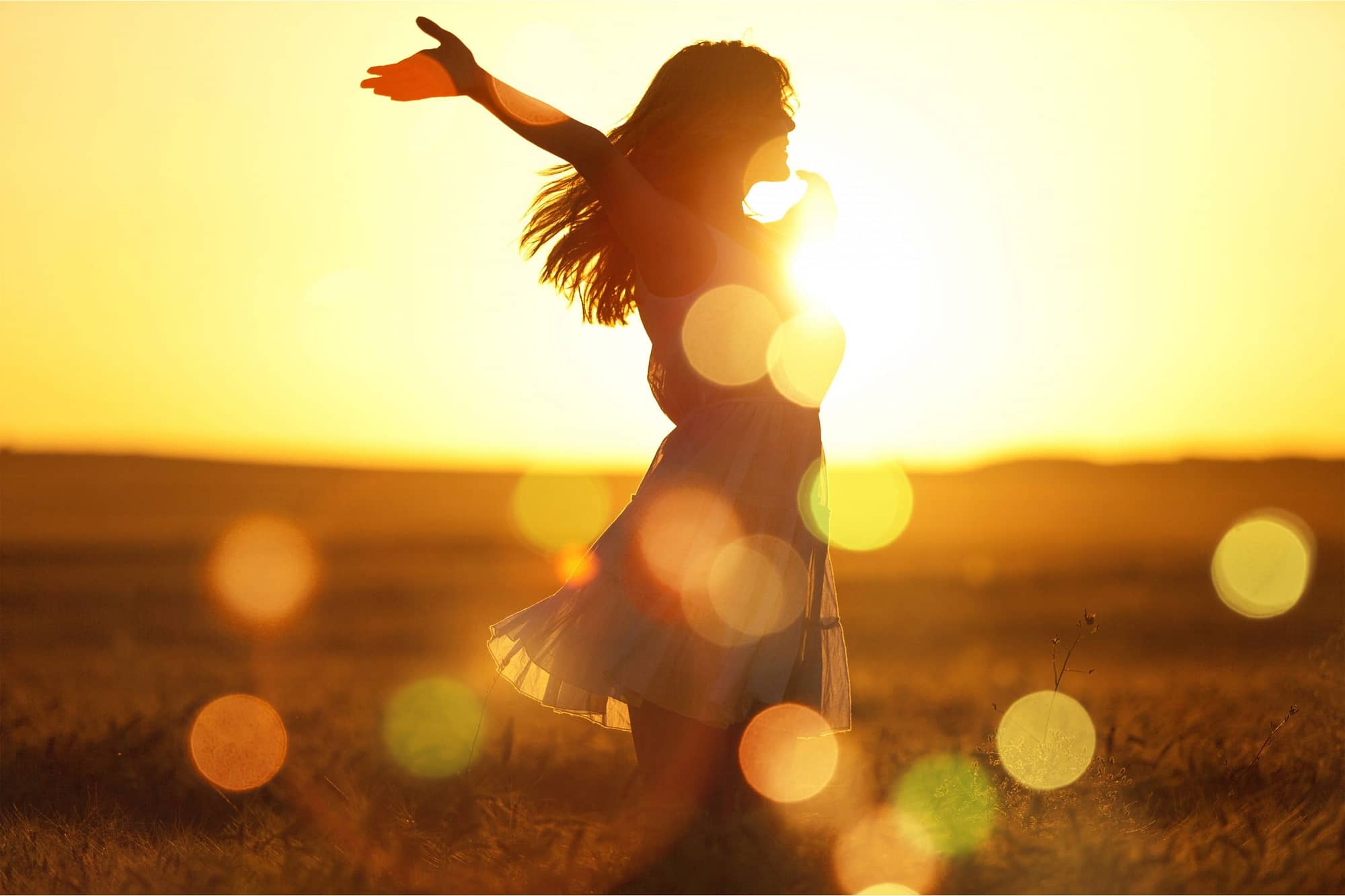 Energy is always moving, that movement is called vibration and frequency is the rate at which it vibrates. When frequencies match with intensity we get resonance.
That's when things begin to flow, where synchronicity dances with serendipity.
IN 2012, I WAS DIAGNOSED WITH STAGE 2 ADRENAL FATIGUE. I SAY THAT I CONTRACTED BOSOMOCO. I WAS LITERALLY BURNT OUT, STRESSED OUT, MAXED OUT AND CHECKED OUT.
Throughout my healing process I delved into every kind of natural healing modality I could find. I changed my diet, my exercise, my beliefs, and values.
I studied Shamanism, Energy Medicine and Alchemy. I started consuming medicinal mushrooms, went on 10-day detoxes and had colonic irrigation.
You name it, I've probably done it.
What I came to realise was that what I was doing was essentially changing my energy because, in essence, when you change your energy, you change your life.
Just as in a physical signature we have an energetic signature as well. It's the invisible signature that determines how we show up in the world. It includes our personality and ego, our Qi or life force, our personal vibration and our soul expression.
Are you at peace?
Is there joy and happiness every day?
Are you living your purpose and passions?
Is your body vital and alive?
Do you wake up energised and go about your day doing what you love?
Do you have the freedom to do what you want?
Are your relationships deep and fulfilling?
Does your life have meaning?
Are you thriving?
"When you have something in your life that is not as you desire it to be, there is discord. The frequency you are emitting is not matching that which you are desiring. Your song is out of tune.
This is when we look at the harmonics of our life and tune our vibration, in turn changing our energetic signature to come into resonance with the life we want to live. "
The way I changed my signature was to change my energy by working on key pillars of life.