Find out the number 1 tool I used TO become an internationally award-winning entrepreneur in only 8 months!
Analysing your businesses

Energetic Signature

mini workshop online retreat
Yep, I'm in!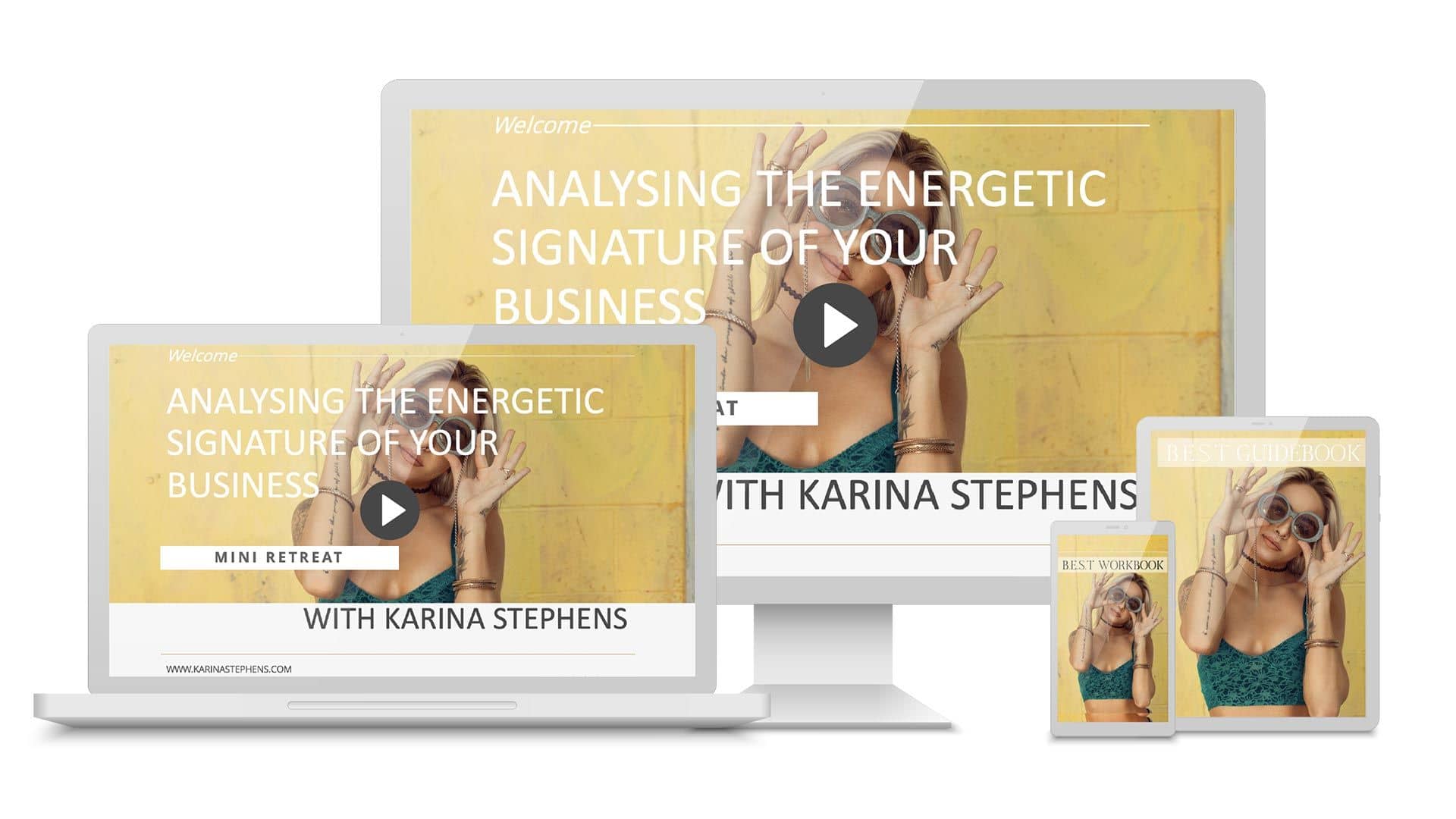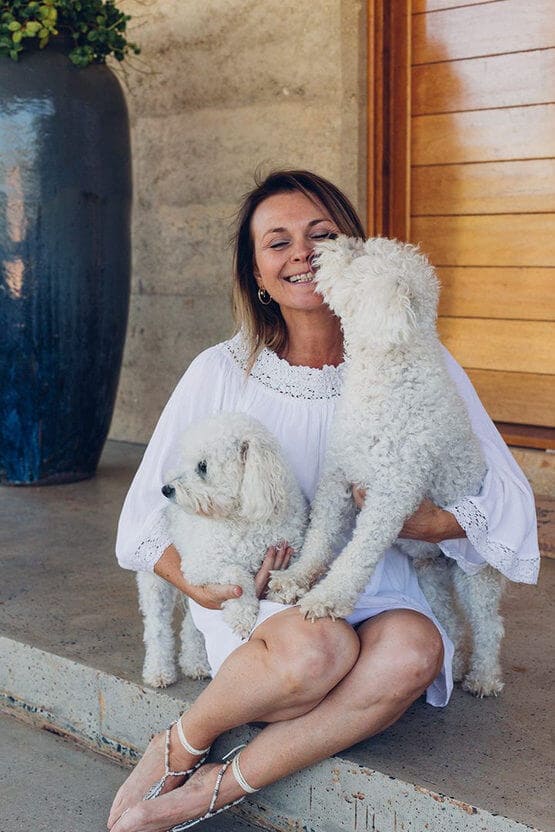 Are you ready to learn what your
unique energetic signature is?
When you learn how to shift your vibration and frequency you unlock the powers of the Universe.
Thanks for joining me, I'm Karina Stephens and this is my Masterclass.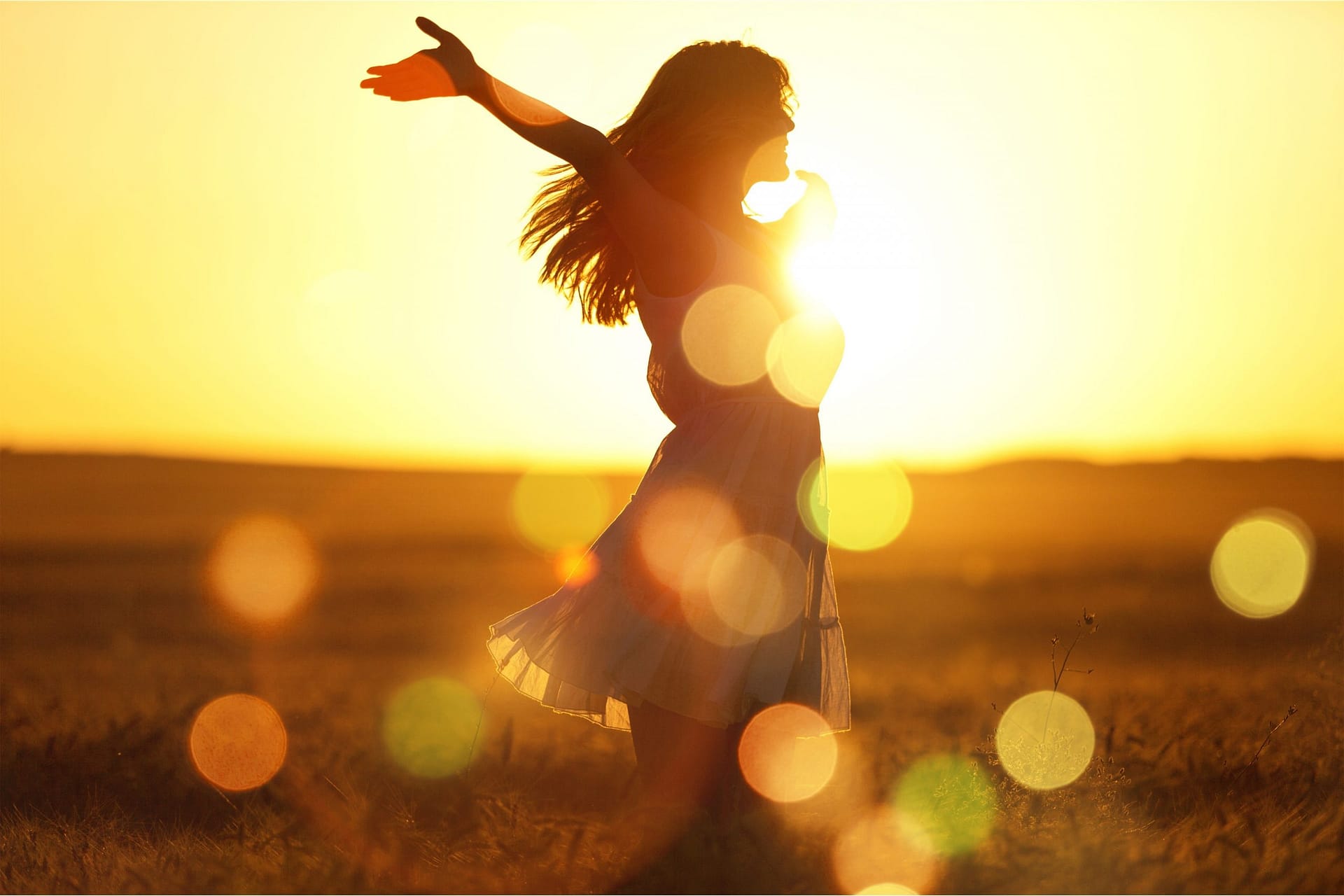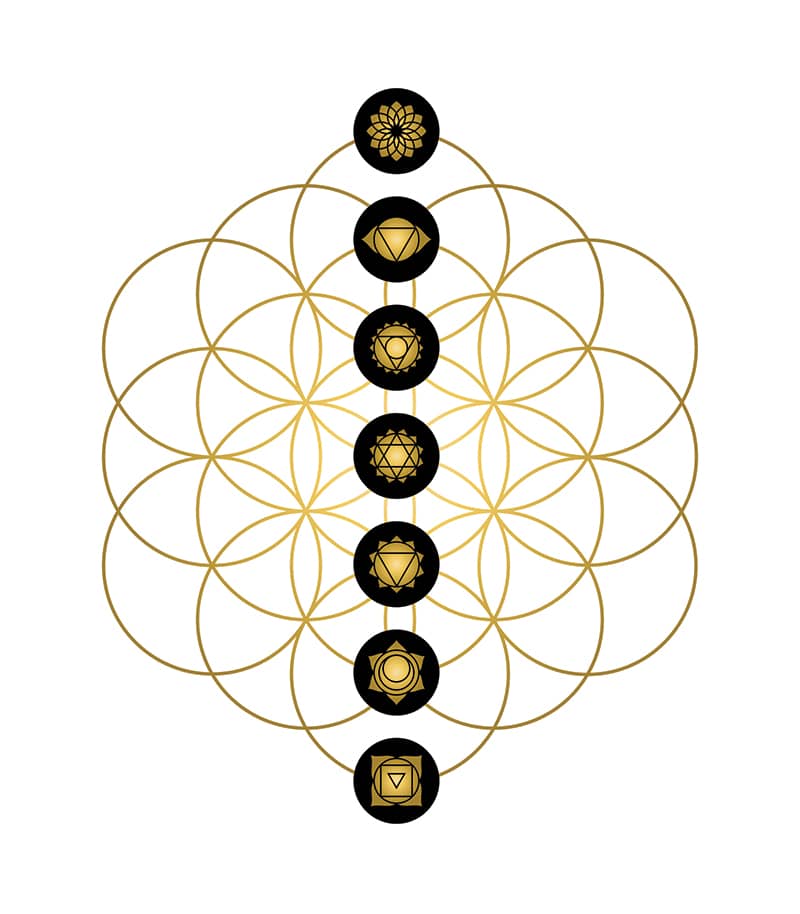 Energy is always moving, that movement is called vibration and frequency is the rate at which it vibrates. When frequencies match with intensity we get resonance.
That's when things begin to flow, where synchronicity dances with serendipity.
The Business Energetic Tool (B.E.S.T)
This simple little process, which I have since transformed into a tool that you can use for your own mini empire saved my ass and propelled me into a new level of success.
It busted through:
Doubt that I had in being able to make my dream happen
Fears that would keep me up at night about things like money and staff
Lack of confidence in my ability to pull this off
And lack of clarity in certain areas of my vision
It gave to me:
Absolute certainty that this dream was not only doable, but I was going to crush it
Faith that no matter what happens it will all be ok
Confidence in my ability as a business owner and manager and all-round superhero
Massive clarity in where I was going and the next steps forward
I call it B.E.S.T, Business Energetic Signature Tool and you can purchase it in my online shop for $29.00, I know right, that's a crazy price for the amount of success I have achieved with using B.E.S.T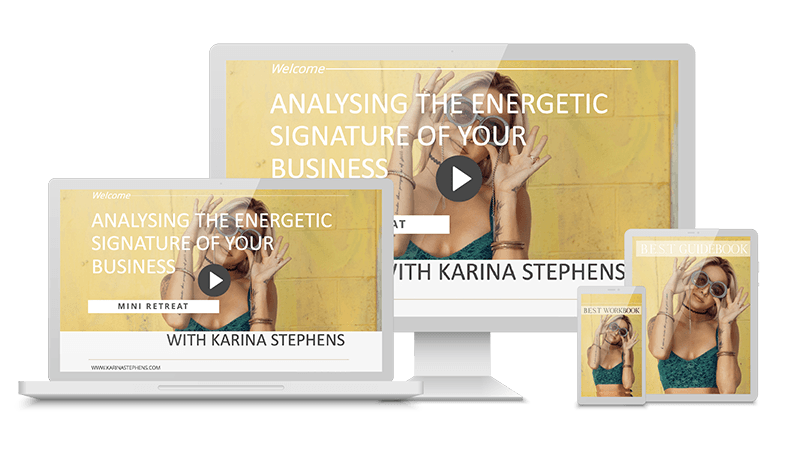 What's the Secret Sauce?
As I said before, this simple process is the
Secret Sauce

behind me becoming an award-winning entrepreneur in only 8 months.

And for $29 why wouldn't ya?????