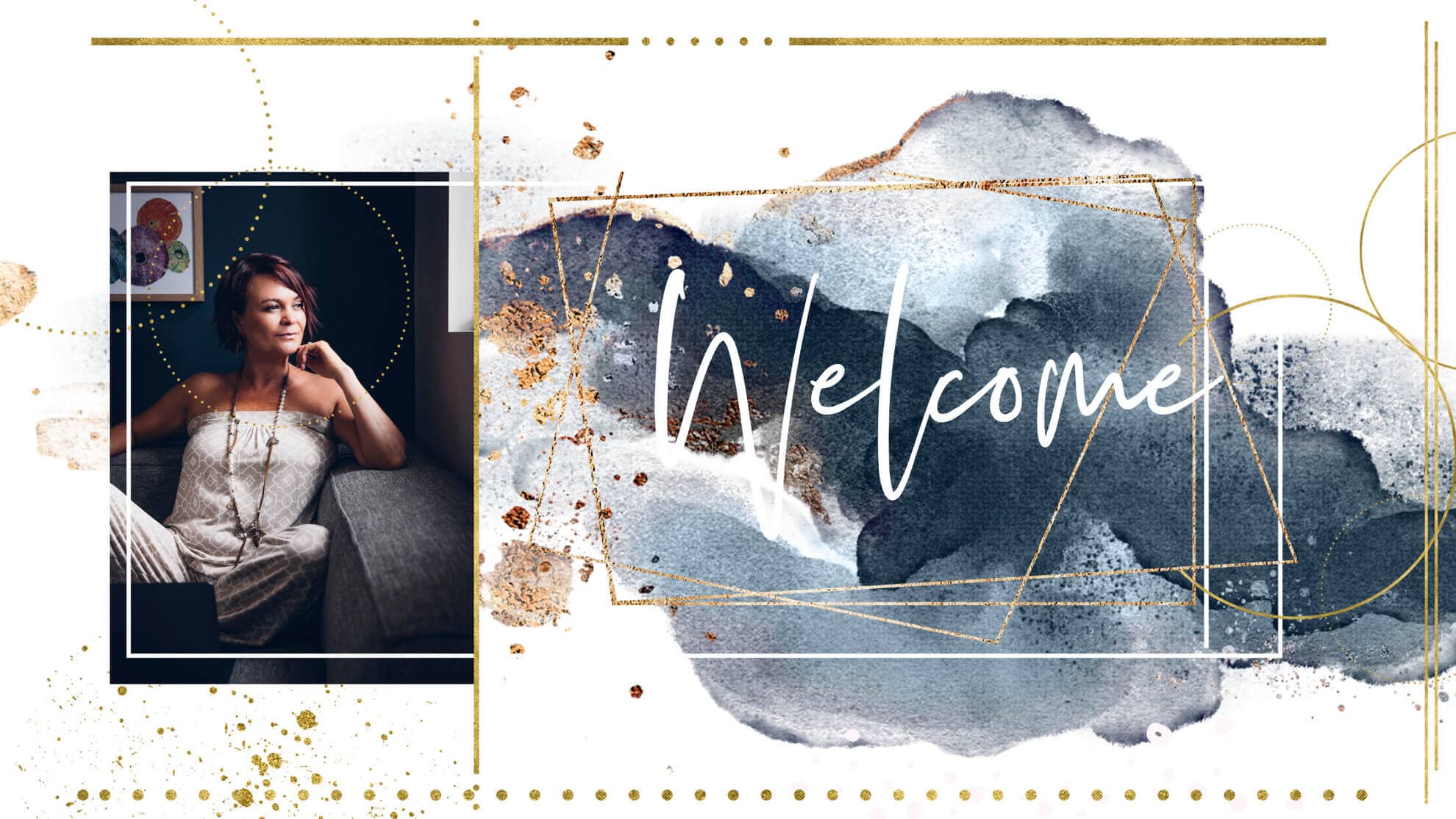 In 2012 I was diagnosed with stage two Adrenal Fatigue and Burnout. If you know my story, I say that I had contracted BOSOMOCO. I was literally burnt out, stressed out, maxed out and checked out. It has been a long journey back into healing and wholeness and each day brings me deeper into myself [...]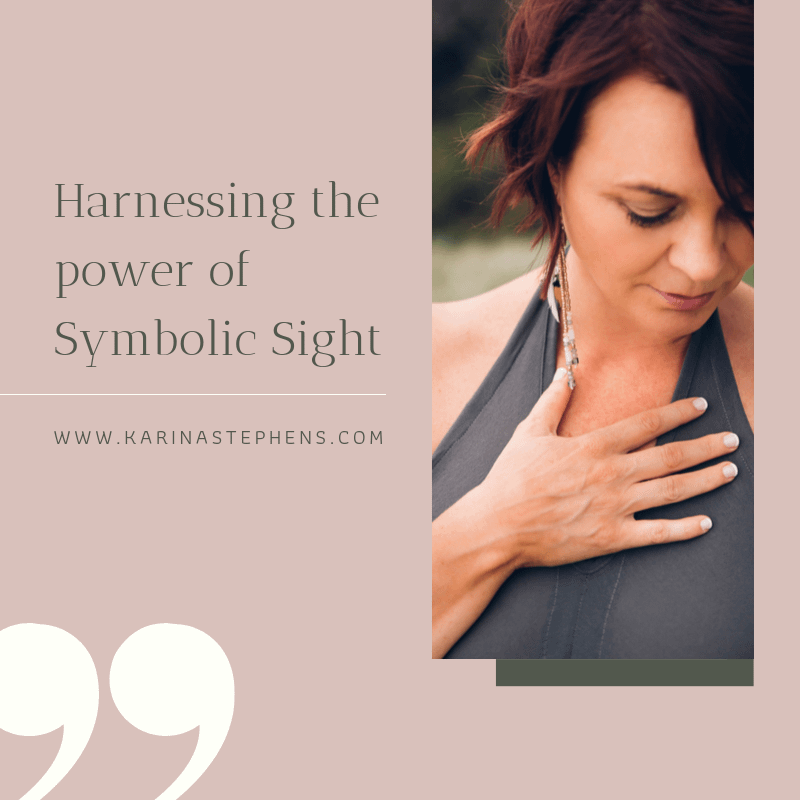 When I added Symbolic Sight as part of my healing prescription, instantly I realised that no one has ever been out to hurt me spiritually. I was never a victim. On a soul level, it's never personal.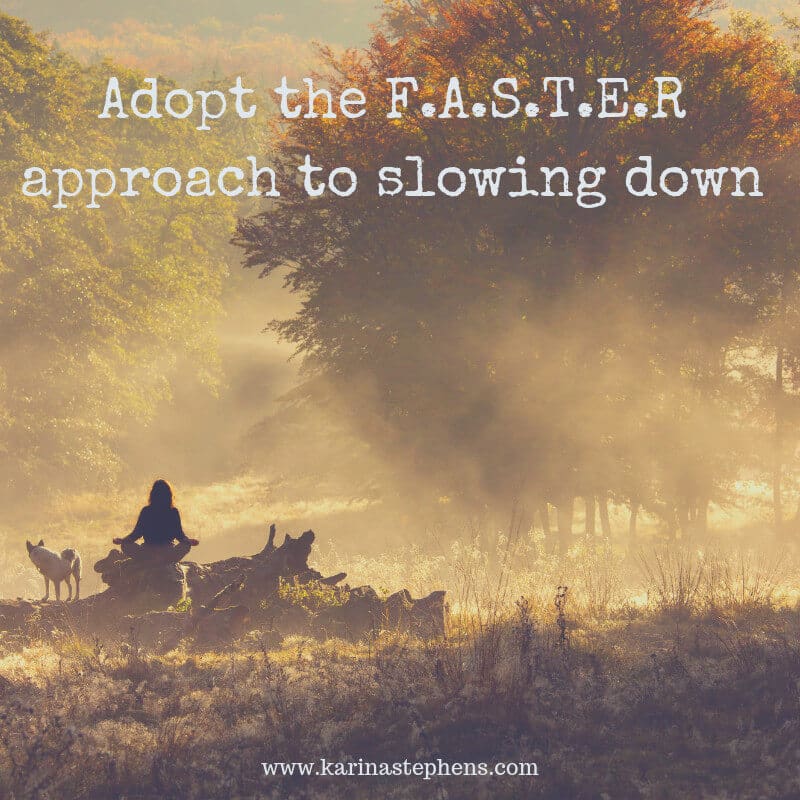 When you get off the rat race and onto the path less travelled, life becomes a whole lot deeper and more meaningful. Circumstances and coincidences happen more frequently. Chance meetings with the person that can open the right doors aren't so 'chance' anymore.
This week it is all about my three top areas to focus on for creating an enchanted life, free from struggle, stress and fatigue. Where ease and joy are the norm on any given day.In 2012 I stated a day spa and wellness retreat called enRich Retreat and Spa. Within 8 months of opening enrich went [...]
read more
I AM AN AWARD-WINNING ENTREPRENEUR, HAVING TAKEN A LUXURY WELLNESS DAY SPA FROM START UP TO WINNING THE AWARD FOR BEST DAY SPA IN AUSTRALASIA IN ONLY 8 MONTHS.
I AM…a modern day alchemist, a doer, a seer, a lover of animals, a crazy mad entrepreneur, an advocate of all things to do with holistic health and wellbeing, a potion brewing nut and a big fat spiritual mama.
Karina xx