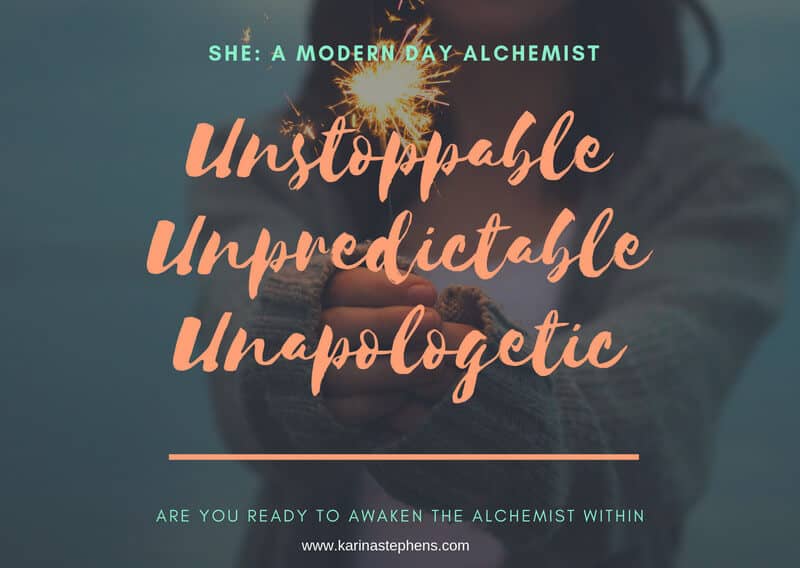 SHE- A Modern Day Alchemist!
We are all alchemists! We all have the power to rise above circumstances and create the life of our dreams. It's up to you if you want to awaken her and shake her from her sleep.
If you do, then there is no going back. She is big, she is beautiful, and she is unbelievably powerful, and she has come for such a time as this.