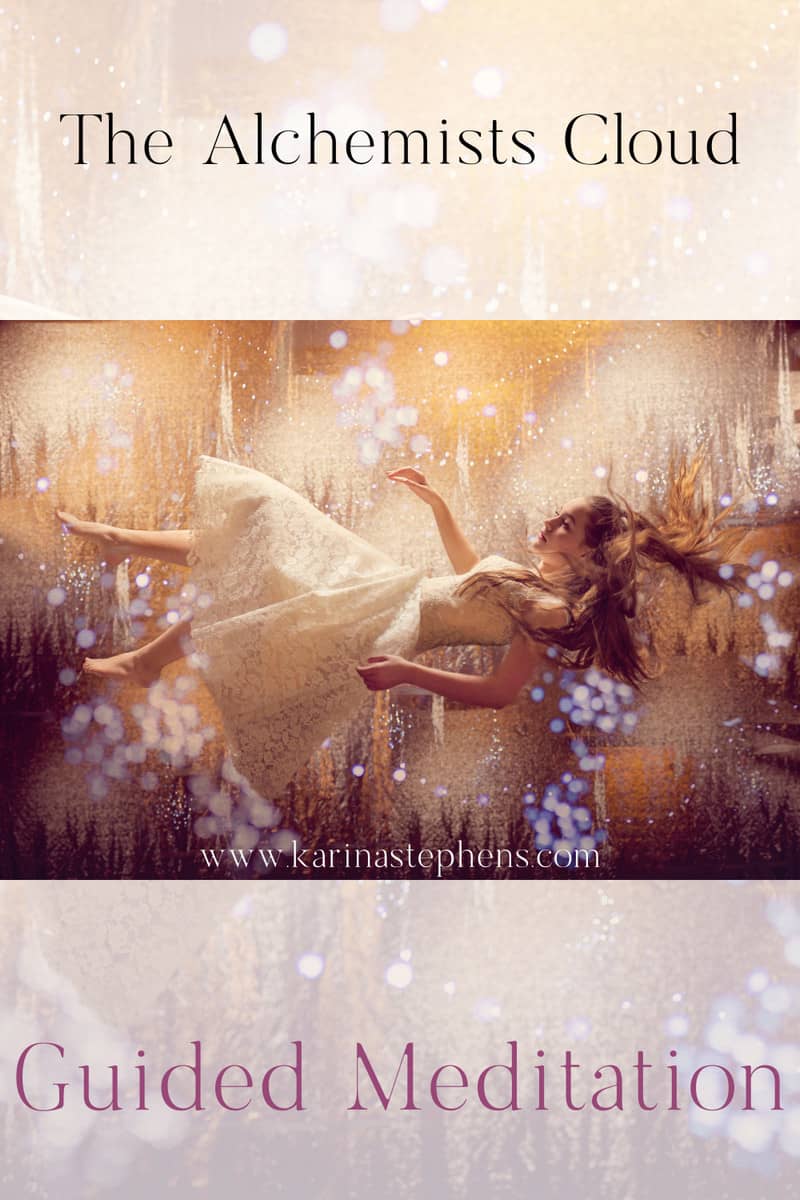 Yeah, you've purchased the Creating the Cloud Meditation
The No 1 manifesting meditation used by Alchemists .
As part of our Soul Signature Series you will receive the following:
An MP3 recording explaining how to do the meditation and the history behind it.
An MP3 Recording of the creating the cloud meditation accompanied with high vibrational music channelled via the Artful Alchemy Process.
A beautiful Altar Card which can be printed out or set as a screen saver. The artwork has been channelled specifically for this meditation and intuitively created.
A PDF brochure designed to help you get the most out of your meditation experience
You will also receive an email with the link so don't forget to check your inbox as well and make sure you whitelist
hello@karinastephens.com cos that's where all the good stuff will be coming from.
I hope you enjoy creating the cloud, may it be a blessing to you, and may it serve you in the highest possible way.,
Take care of you,
Karina Stephens
Mama Alchemist