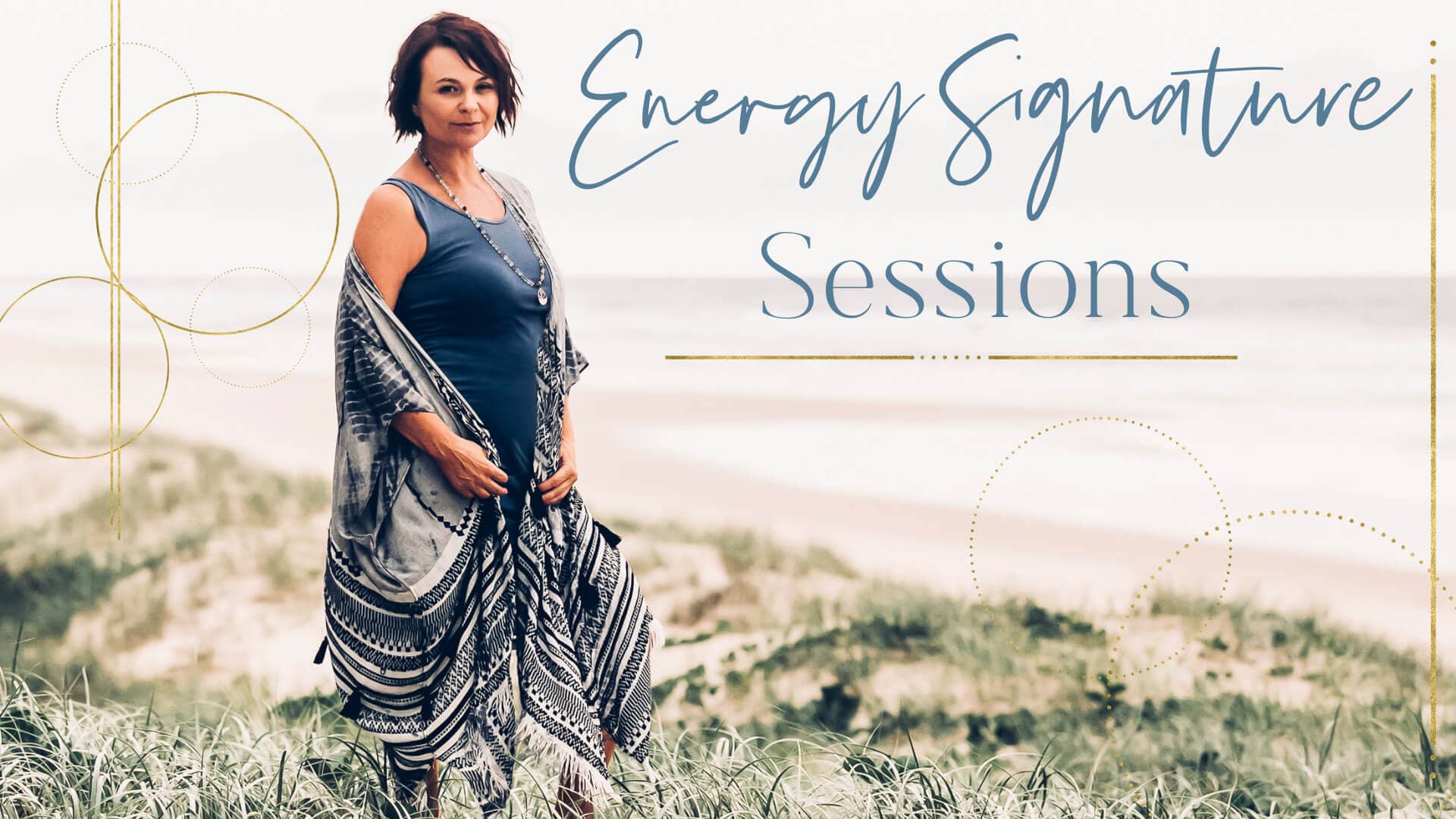 UNLOCK AN ANCIENT VIBRATION AND A MULTI-DIMENSIONAL FREQUENCY FOR THE NEW ENERGY OF 2021 AND BEYOND.
The highest level of the Modern-Day Alchemist is the ability to transcend this world and create a new world story.
If you are ready to create a new story for yourself, your loved ones and the world then NOW is exactly the right time to start. Never before in history have circumstances been more in our favour to create a life re-imagined. And never before has it been more crucial to act NOW.
Our planet has transitioned into the new 5D energy blueprint and we have to decode this blueprint and learn the language so that we can flourish and thrive. If we don't then the events of this world will swallow us up.
Things are happening faster, the energy is of a higher frequency, the world HAS CHANGED. We must position ourselves physically, emotionally, mentally, and spiritually.
These sessions provide the framework for transforming your unique energetic signature and lays the foundation for a liberating philosophy for life and a transformational spiritual practice. It also provides a model for creation from 3D energy to 5D energy and explains the level of consciousness needed to create a new world story.
Energy Signature Session
UNLOCKING AN ANCIENT VIBRATION AND A MUTIL-DIMENSIONAL FREQUENCY FOR THE NEW ENERGY OF 2021
Join this session and get immediate access to everything you need to begin to transform your life.
Class in Session
Each session you will get an audio recording relating to the theme of the month. It is current and up to date information that you can apply directly to your life. It's always soulful, always practical, and always filled with love.
Live experiments in the Lab
Every month we work at transforming a part of our energetic signature. We go through a practice of creating energy into matter and have a heap of fun along the way. Sometimes we blow shit up and sometimes we turn a frog into a prince.
Secret Formulas for Transformation
Everything from new meditations, recipes that contain the secret to longevity, scientific formulas for manifesting, templates to geek out on. There is a new surprise to delight you every month.
The world is changing and how we create our dreams has to change with it or we will be left behind.
Old ways of thinking are being broken down and destroyed. Science is proving to us that we can co-create with the universe and literally turn Energy into Matter.
We have the power to transcend this world and create a new human story.
That is why I created the Energy Signature Sessions.
I resolved to break down vibration and frequency and simplify the way we create today.
Also, to share with you what the Ancient Alchemists have to say about what we need to do to excel in earths new energy.
The Aim Is to Make Life Transformation Sacred and Fun!
"I've broken everything down from understanding how everything you do energetically affects the Universe, learning how you create matter from energy and knowing how you become a magnet and attract your desires."
It's called
Energy Signature Sessions
. The classes are the
'HOW TO'
for thriving in this new age.
It's a place to feel Supported, Nourished and Inspired.
It's where you come to learn, experiment, and awaken to the most powerful abilities you possess.
Hi!
I'm Karina Stephens…
I was diagnosed with stage two Adrenal Fatigue. I was literally burnt out, stressed out, maxed out and checked out.
In 2012 my energy had depleted to the point where I was no longer capable of doing day to day activities.
 This diagnosis changed everything. It inspired me to learn everything I could about energy and healing naturally. The ancient practice of alchemy opened up to me and I began to study the laws and formulas practiced by the ancient alchemists thousands of years ago.
As I adopted the art and science of alchemy into my healing amazing things started to happen.
My business was winning awards whilst I was flat on my back healing. My health started to not only get better, but my biological age was getting younger. I started to look younger and feel stronger than I had in my 30's. I began to manifest my desires faster.
I realised that the way we view life in the western world is not necessarily true. I began to research quantum physics, metaphysics and bio-energetics. The more I learned, the more I realised how operating with a western mindset and Darwinian thinking has limited our evolution and more importantly, is destroying our planet. The Ancient Alchemists, knew the secrets of the Universe.
I understood that the way the Ancient Alchemists transformed lead into gold is the exact same way we make golden opportunities in life today.
It has to do with energy.
Your energetic signature is your invisible signature that determines how you show up in the world
Take a look at the sessions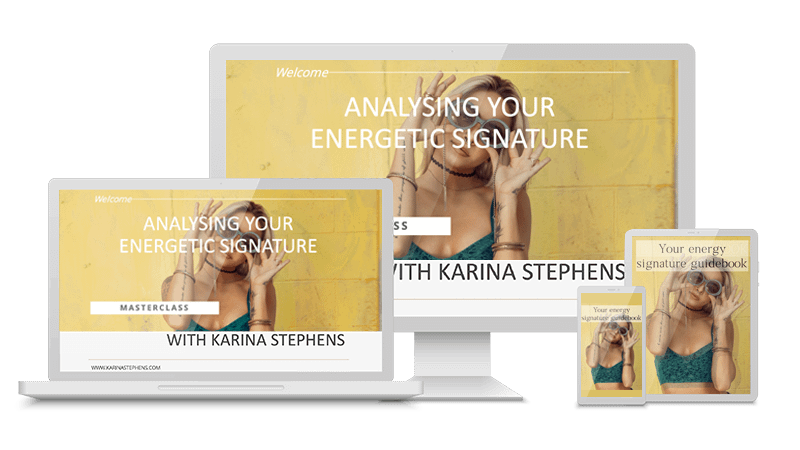 Still Not Sure?
Take our FREE How to Analyse your Energy Signature's Masterclass.