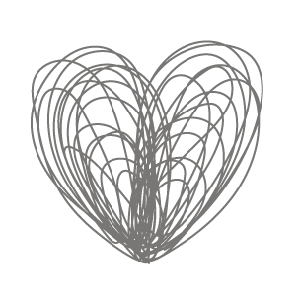 Doterra Essential Oils
When I was operating the spa I only used the best products available and when it comes to essential oils I found that Doterra was the absolute best when it comes to a pure high vibrating oil.
We have our own gift shop where you can purchase oils for yourself or even become a consultant and sell them yourself.
Check out all the amazing oils and enter a whole new world of wellness!
Arbonne SkinCare Makeup
I have not used any chemicals or toxins on  my body for over 20 years now. It has been absolute journey of trial and error searching for the purest products that get results. As I age I find I need products that have active ingredients but I won't compromise on quality.
That is why I recommend Arbonne. I have been amazed at the standard of all of their products. You can shop in our very own store and see for yourself.
How to Manifest using the NEW WORLD energy.
The Alchemists Cloud is a powerful meditation process helping you to
create change faster via earth's NEW frequency.
It's part of our NEW Soul Signature Series of transformational meditations