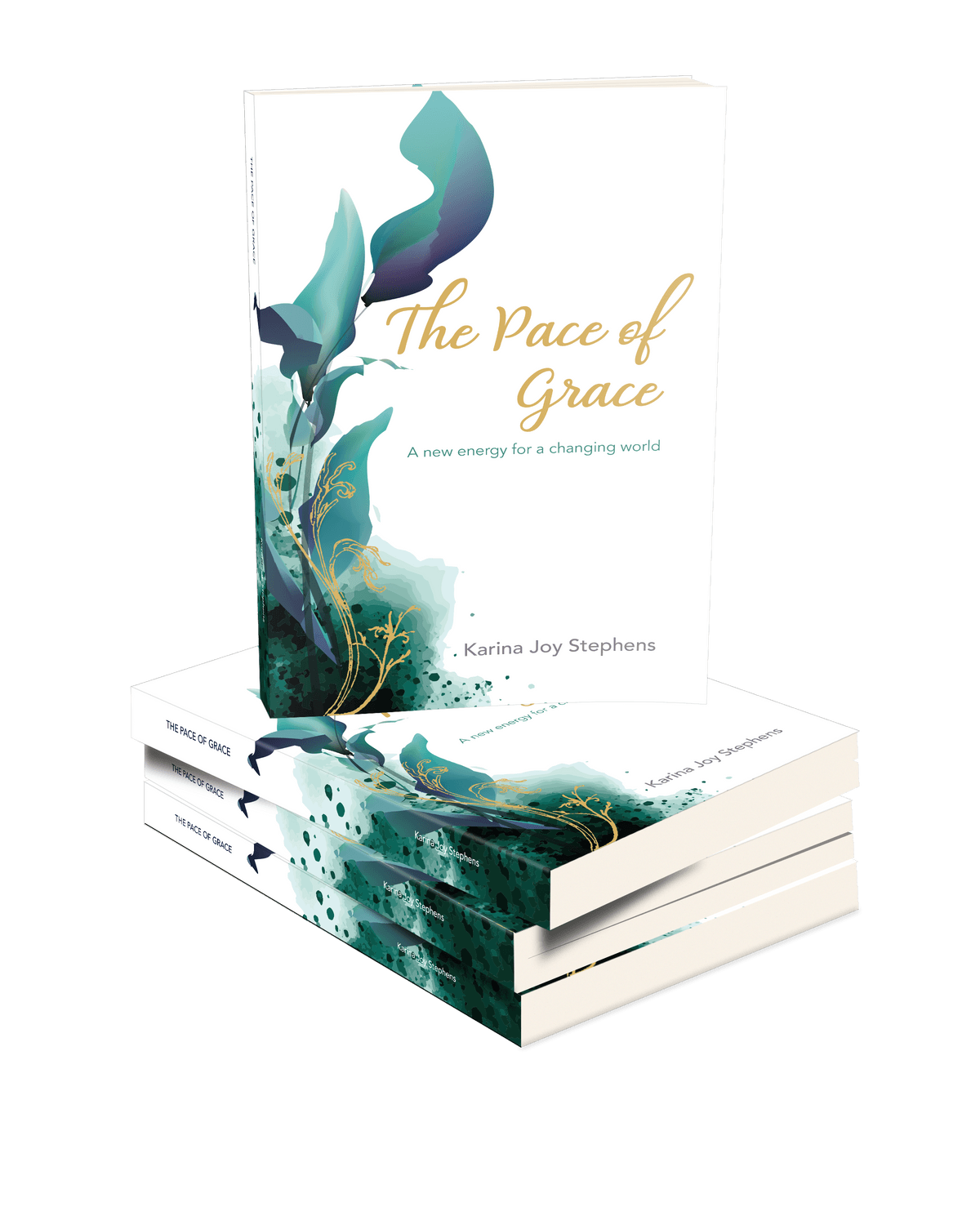 Read this book – it will change your life if you're ready
see what people are saying
There is a new energy on earth now. The earth's vibrational frequency or heartbeat is literally vibrating at a higher rate. Old ideas are no longer viable. There is a new navigation system required.
The Modern Day Alchemist has tapped into these energies. They literally operate in a different consciousness. It's time to make the lifestyle changes needed in order to move forward with ease, flow and grace.
"THE SLOWER I WENT, THE DEEPER I GOT, AND THE FASTER I SEEMED TO GET TO WHERE I NEEDED TO BE. I REALISED I WAS ACCESSING WHAT I HAVE COME TO TERM THE PACE OF GRACE. GRACE NOT FROM A RELIGIOUS DEFINITION BUT TO ME IT MEANS PEACE, JOY, ABUNDANCE, SURRENDER, AND LOVE. FREE FROM ANXIETY, STRIVING, AND STRUGGLE."
An Excerpt from The Pace of Grace.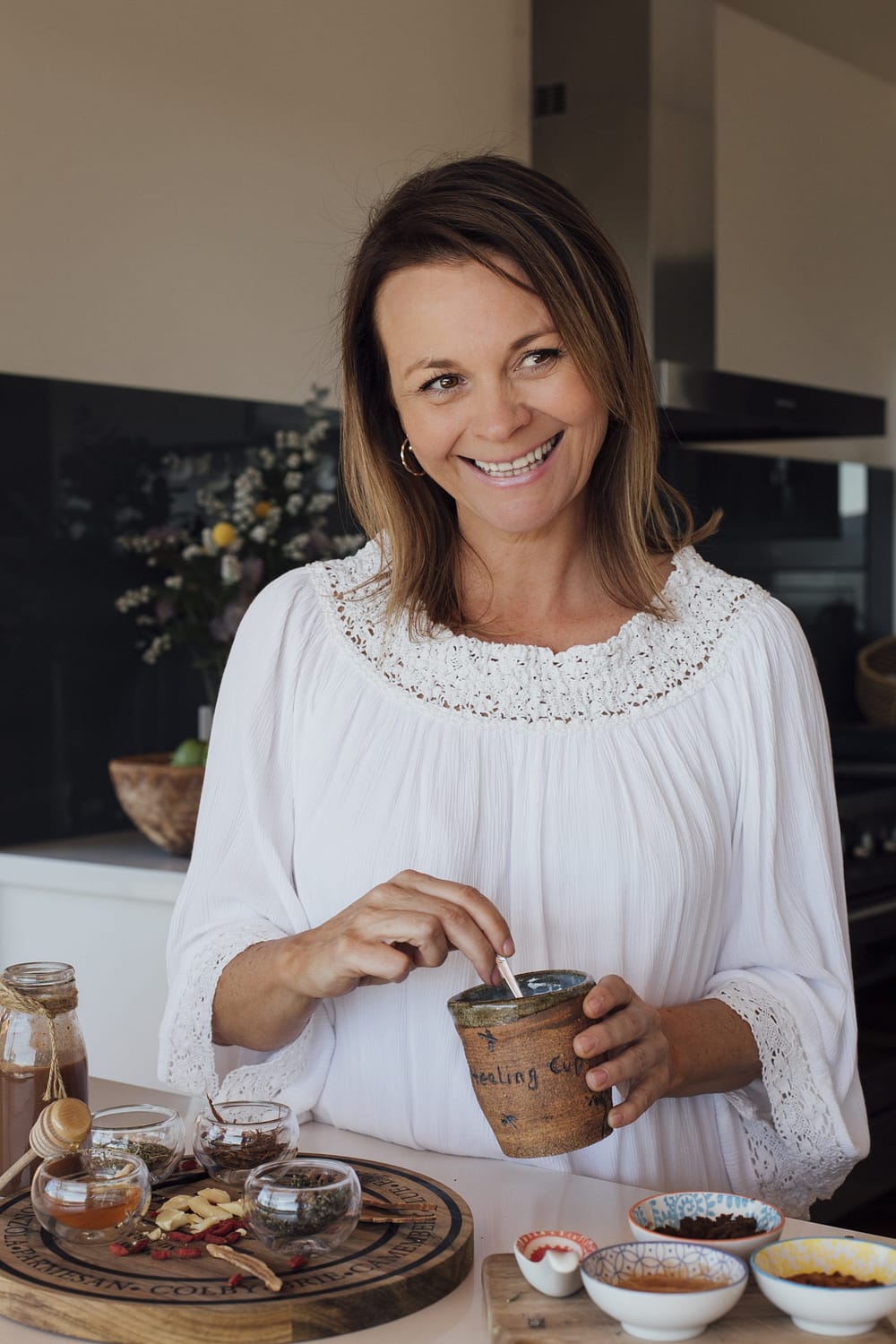 It started with being burnt out, stressed out, maxed out and checked out!
I have seen first-hand how stress, struggle, and fatigue can knock you out of the game of life, to the point where you resemble nothing of your glorious self. I was the one who championed the underdog because I was the underdog.
I was the girl with the big dreams of changing the world. I was the one attending all the seminars and conferences around the world just so I could live my dream. I was the person in the self-help section of the bookshop buying every book I could, and I was the one who would struggle and never, ever give up.
And then life threw me a curve ball and taught me that there is a different way. One where I could have everything I wanted and more, only without the stress. Through my healing came my revealing and with that revealing, a vision of an idea whose time has come. An idea where if we could remove the blocks to our highest self, caused by stress, then we could ultimately awaken to a more peaceful existence.
If we changed the stressful thoughts, we could ultimately change the direction of the planet. And if we stopped causing the stress on our beautiful animals and this amazing planet, we would create a world where kindness is our legacy.
"THIS BOOK HAS SHOWCASED A NEW APPROACH TO CREATING THE ENERGY REQUIRED TO LIVE AN INSPIRED LIFE. IT WILL RESONATE WITH ANYONE WHO WANTS TO FEEL AMAZING AND BE FREE OF THE ENERGY-DRAINERS CAUSED BY STRESS AND STRUGGLE. KARINA'S STORY WILL TOUCH YOUR HEART. SHE WILL SHOW YOU A BEAUTIFUL APPROACH TO LIVING A LIFE WITH EFFORTLESS EASE AND JOY"
Rachael Jayne Groover,
Best-selling author, Powerful and Feminine.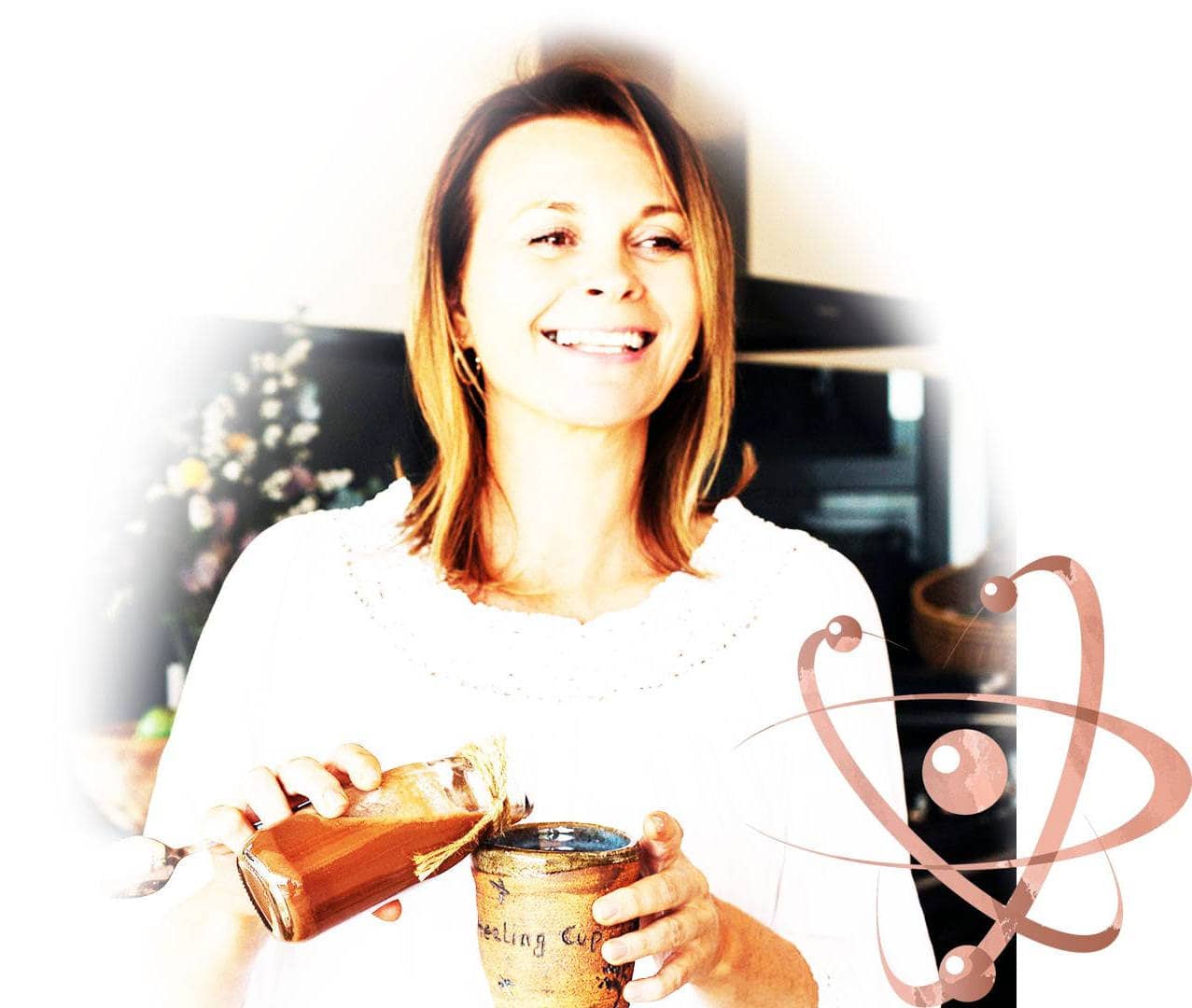 "In 2012, I was diagnosed with stage two Adrenal Fatigue and burnout. Watch the trailer and my story of grace unfolding in my life"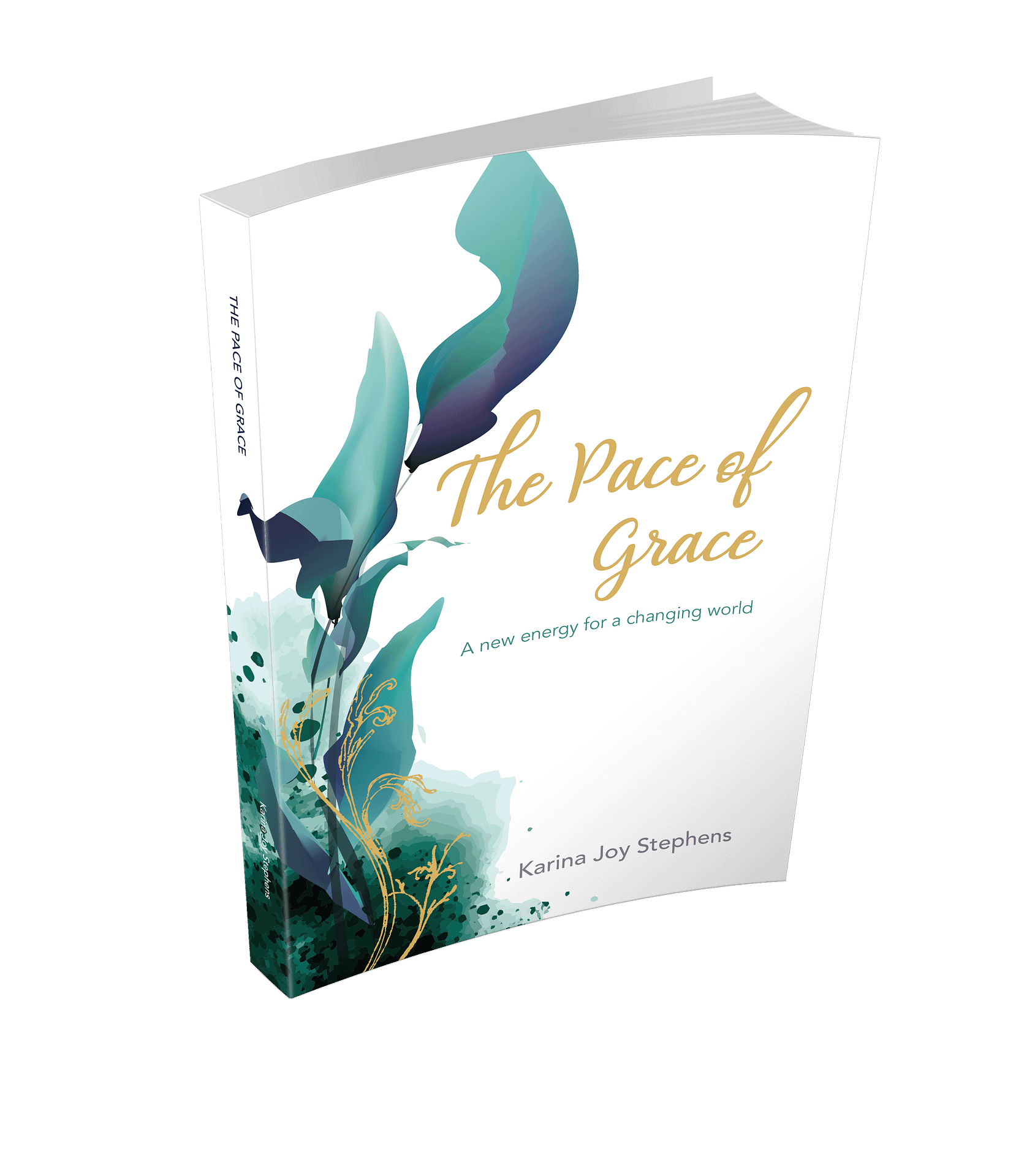 "OUR TRUTH LEADS US TO OUR DIVINE POTENTIAL. WHEN WE REALLY, TRULY LOVE OURSELVES AND HONOUR THE TRUTH OF WHO WE ARE, WE BREAK THROUGH WHATEVER LIMITS US. CREATIVITY EXPLODES, SERENDIPITY DANCES WITH SYNCHRONICITY, AND LIFE AS WE KNOW IT WILL NEVER BE THE SAME AGAIN.
THE PACE OF GRACE LEADS US TO OUR DIVINE POTENTIAL; IT IS HOW WE ACCESS ALL THAT GOD HAS PLANNED FOR US. IT IS A CHOICE WE MAKE EACH AND EVERY DAY TO LOVE OURSELVES. TO FORGIVE OURSELVES AND TO WANT WHAT IS OURS TO HAVE."
Energy guide – transformational coach – author
"Imagine putting voice and action to your calling because you overcame the struggle involved in reaching that calling. Think of how amazing it will feel when you achieve your desires because you decided to become the best version of yourself possible.
We create a revolution by change, by saying enough is enough. Revolution needs to come from evolution. Meaning we need to evolve and grow and raise our vibration, and as we do we become the empowered beings capable of creating change in this world."