RETREAT
me

Virtual Retreat
Aligning yourself with a NEW WORLD
There is a new energy on earth now. The earth's vibrational frequency or heartbeat is literally vibrating at a higher rate. Old ideas are no longer viable. There is a new navigation system required.
The Modern Day Alchemist has tapped into these energies. They literally operate in a different consciousness. It's time to make the lifestyle changes needed in order to move forward with ease, flow and grace.
"Change your energy to match that potential" Dr Joe Dispenza
The world has changed, there is no denying it. The energy is faster. Things happen really quickly now, and we have to adjust to this new frequency or we will be left behind.
This involves change. Change that can be uncomfortable, scary, overwhelming or just downright F#%&ed.
BUT, done correctly change can be exciting and life changing. In order to excel in this new world there are a few key areas that we can work on.
Subtle changes overtime can result in massive shifts. And it all starts with your energy.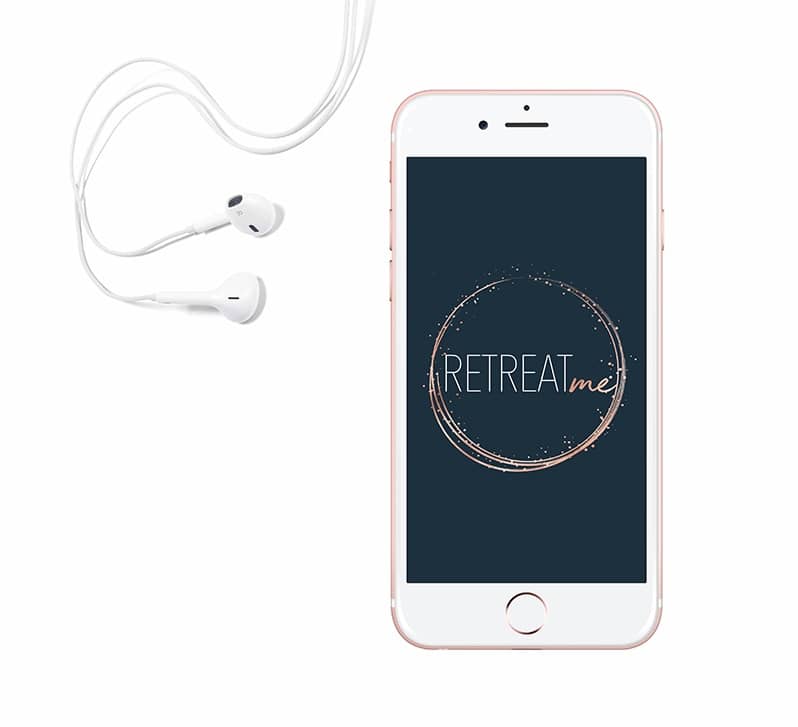 Are SLOW DOWN dirty words?
So you think that if you slowed down and stopped trying to control everything, life as you know it would fall apart. All would go to hell and shit would hit the fan. Slow Down are like dirty words in life aren't they?
"I am here to tell you that those two little words are the most powerful words in this new energy of alchemy."
Slowing down and doing more energetically actually creates time. It magnetises abundance and brings you into alignment with your highest potential. So then when you do the action, you do so from a place of ease. The stress is gone, the overwhelm has dissipated.
What if manifesting your DREAMS was effortless?
It's all about energy, vibration and frequency. Whatever is going on within you energetically is creating your Universe. Your energy field is primary, your life situation secondary. This means – the state of your energy field determines the state of your life.
We can succumb to the fear and lose ourselves in the madness or we can decide that this will be a defining moment in our life. We will reinvent ourselves. Life is happening for us and now is the perfect moment to embrace this change and ride the perfect wave into this amazing new time on our planet.
If you don't CHANGE, you won't THRIVE in life!
The world is changing and we need to change with it or we won't thrive. We can't continue on with the same way we have done life in the past. This very masculine, push, control, strive and hustle is just burning us out.
There are so many of us out there just plain tired from working this way and this is actually life telling us to change. There is a different way, a more powerful way to reach our desires and live our purpose.
I KNOW how you feel…I've been there…
In 2012 I was diagnosed with stage 2 Adrenal Fatigue. I was literally burnt out, stressed out, maxed out and checked out.
My name is Karina Stephens and this is why I created RETREATme, a sacred cyberspace for women whose souls are calling them to step into a new way of doing life.
I was at the height of my business career, having just won the industry award for the best day spa in Australasia after opening only 8 months before. I was competing against major well established spas in Australia and Asia and my little baby won.
I celebrated for a nanosecond and then said, 'What's next?'. What was next was me being flat out in bed for the next 6 months.
Life as I knew it had gone and in its place was major overwhelm, guilt, sadness, depression and shame.
But my soul was calling me into a new energy and a new way to run my mini empire and live my life. I had to work through dross to allow space for the alchemy to occur.
Now, nine years later I can honestly say that my business lights me up each and every day. There is so much more joy and happiness associated with all aspects of my life right now. Gone is the fatigue, the stress and the struggle.
Am I saying that there are no setbacks or challenges? Absolutely not. But now I handle them in a totally different way. Without getting worked up and stressed out. I have tapped into the alchemy of this new energy and life is transforming everyday into something exciting and magical.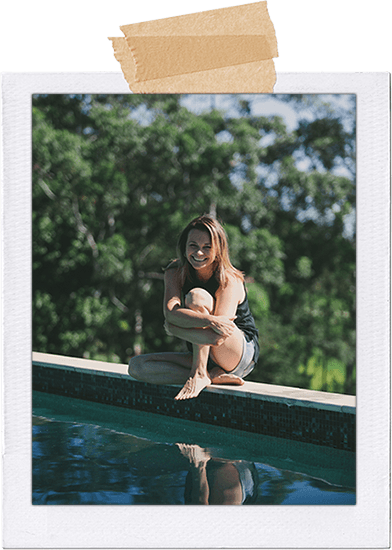 THE SAME THOUGHTS ALWAYS LEAD TO THE SAME CHOICES
THE SAME CHOICES ALWAYS LEAD TO THE SAME BEHAVIOURS
THE SAME BEHAVIOURS CREATE THE SAME EXPERIENCES
THE SAME EXPERIENCES PRODUCE THE SAME EMOTIONS
AND THOSE SAME EMOTIONS TEND TO DRIVE THE SAME THOUGHTS"
– Dr Joe Dispenza
We are creating a movement of magnetic, powerful creators and leaders who are doing life and business a little differently. Instead of working hard, pushing, fighting, clutching, striving and forcing you are slowing down and allowing.
You have awakened a magnified power source within yourself and become a magnet for your dreams and desires. As you do this, life gets easier, stress alleviates, the universe is working for you and bringing into your life your deepest divine purpose with softness and a flow to it.
You have realized that doing less physically whilst ramping up energetically is the secret to effortless affluence. You attract people, situations and circumstances into your life which provide you with the very thing you needed. You have a quality and life force which is of the highest standard.
You are not afraid to go slow because you know that by going slow you can go deep. When you go deep you stop skimming the surface of life and see the REAL beauty. It is then that you shine your brightest light out onto the world.
In doing so you change the world…
SEVEN RETREATS for the price of one!
While you are sitting in the comfort of your own home, you get to journey through the rooms, listening to the guided meditations, watching the speakers, partaking in the yoga, your breathing slows down, your body softens and your mind is serene.
You put in as much or as little effort as you want; it's totally up to you. If you want to max the bejebees out of the retreat one month and go insane doing yoga every day, meditating like a Buddhist monk and watching educational videos all day the giddyup my friend. Or, if you feel like you just want to take it easy because life has kicked you to the curb, then you can't go wrong because your virtual key gets you in the door anytime all for the cost of a few yoga classes.
You get insider access to life-changing information, recipes for longevity and exercises for rejuvenation. It's all here: all you have to do is show up any time you want;
Our doors never close!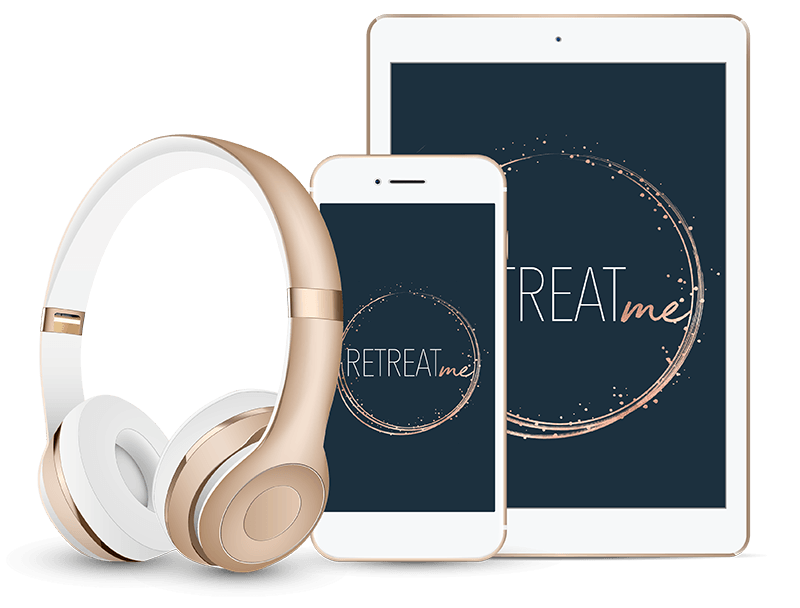 You get SEVEN VIRTUAL RETREATS at the touch of your fingertips that you can carry around with you on your mobile devices for the low investment of
$97.00 USD $197.00 USD
YOUR SATISFACTION IS 100% GUARANTEED!
 If you don't absolutely LOVE the RetreatME Online Retreat — or don't feel that it meets your needs — you have a full 24 hours to request a refund.
Please contact hello@karinastephens.com and we'll help you right away.

Guided Yoga
Guided yoga videos you can do in the comfort of your own home.  Suitable for all fitness levels.
Alchemist Teachings
Inspirational and Educational talks designed to help you achieve mind, body and spiritual transformation.

Guided Meditations
Meditation classes and guided visualisations to help you slow down and connect to mindfulness.

Alchemist Kitchen
Access to the Alchemist Kitchen where you can learn to transform your body from the inside out with Medicinal Mushrooms and superfoods.

Printable Tools
Beautifully designed tools to help you stay organised and bring the learnings into the real world.

Personal Journal
A beautiful downloadable Selah Journal, full of Journal Prompts to guide you into your awakening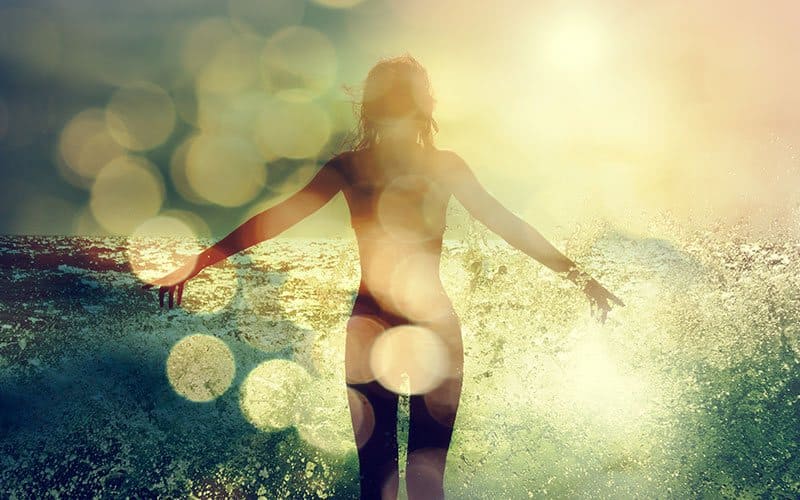 RETREAT 1 
The Pace of grace – Finding Grace in the Flow of Life
This retreat guides you on a journey to your true self. When you learn to slow down and find the pace which life wants you to go at, you give yourself the opportunity to hear the Divine within. You connect directly to Source, enabling you to tune into a higher frequency and begin to understand what Oneness Consciousness really feels like. Tapping into a higher consciousness is the key to a happier more fulfilled life on all levels.
RETREAT 2
Tapped In, Tuned In – Fine tuning your energy
One of the most significant rituals in raising your frequency is the ability to tune into to where you are vibrating at a lower vibration. Before we can change our energy, we must first learn to listen to our body. The ability to understand the language of YOU and how your physical body speaks to you is essential if you want to operate at your highest potential.
In this retreat you are guided through a series of practices which assist you to fine tune your energy, tune into your bodies innate wisdom and heal yourself.
RETREAT 3
Nourished 2.0 – Restoration and Realignment for a New World Energy
In this retreat the focus is on realigning our energy back to Homeostasis and Balance. When our Nervous Systems are so far out of alignment then it is impossible to sustain a high vibration. By learning how to slow down the nervous system in our body we switch on our rest and digest state. Here we can start to come into alignment with Mother Gaia and our Soul. When we learn how to keep coming back into our natural state, we begin to fast-track growth.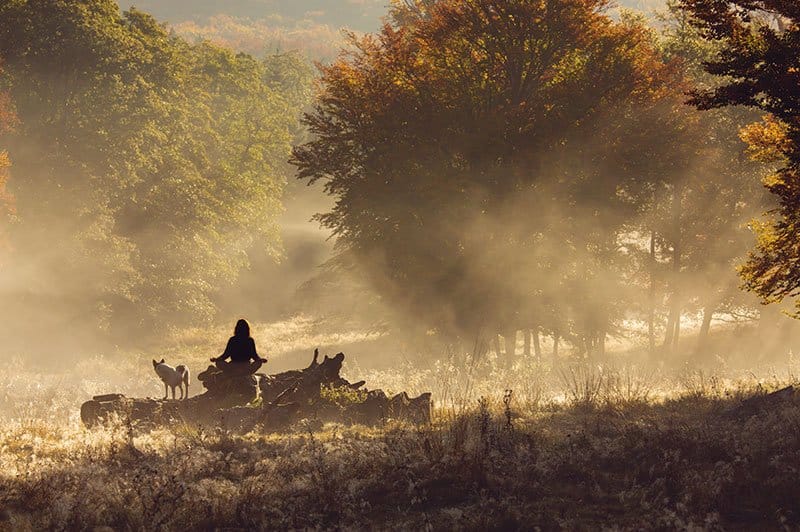 RETREAT 4
Amplified – Elevating our magnetic frequency
One of the keys to increasing our frequency is to make sure that our physical bodies are not bogged down with toxins. Toxicity is one of the major causes of disease and illness as it produces inflammation. When our bodies are inflamed all our energy goes to compensating and compromising. The secret to changing our energy is having a vital life force or Qi running though our energetic body. This retreat guides us on how to cleanse our systems from toxicity.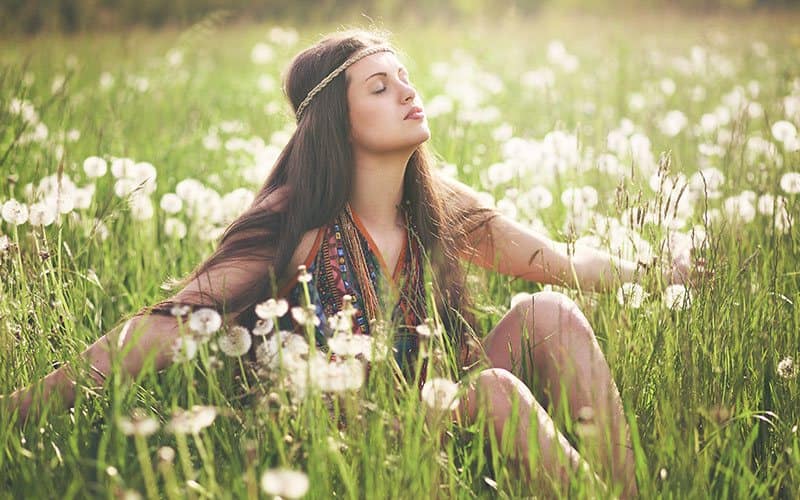 RETREAT 5
Awaken -Waking up to Truth
Chronic Stress is a silent killer, yet most of the time the cause of our stress is not even real, it's a lie we have fabricated in our mind based on past experiences or future fears. When we live this way, we stay stuck in our 3D reality. The truth is that when we shift to a 5D reality, the stress that we once experienced goes away, we realise that it was never real to begin with. In this retreat you are guided into recognising what is truth and what is a lie and how to remove chronic stress from our lives once and for all.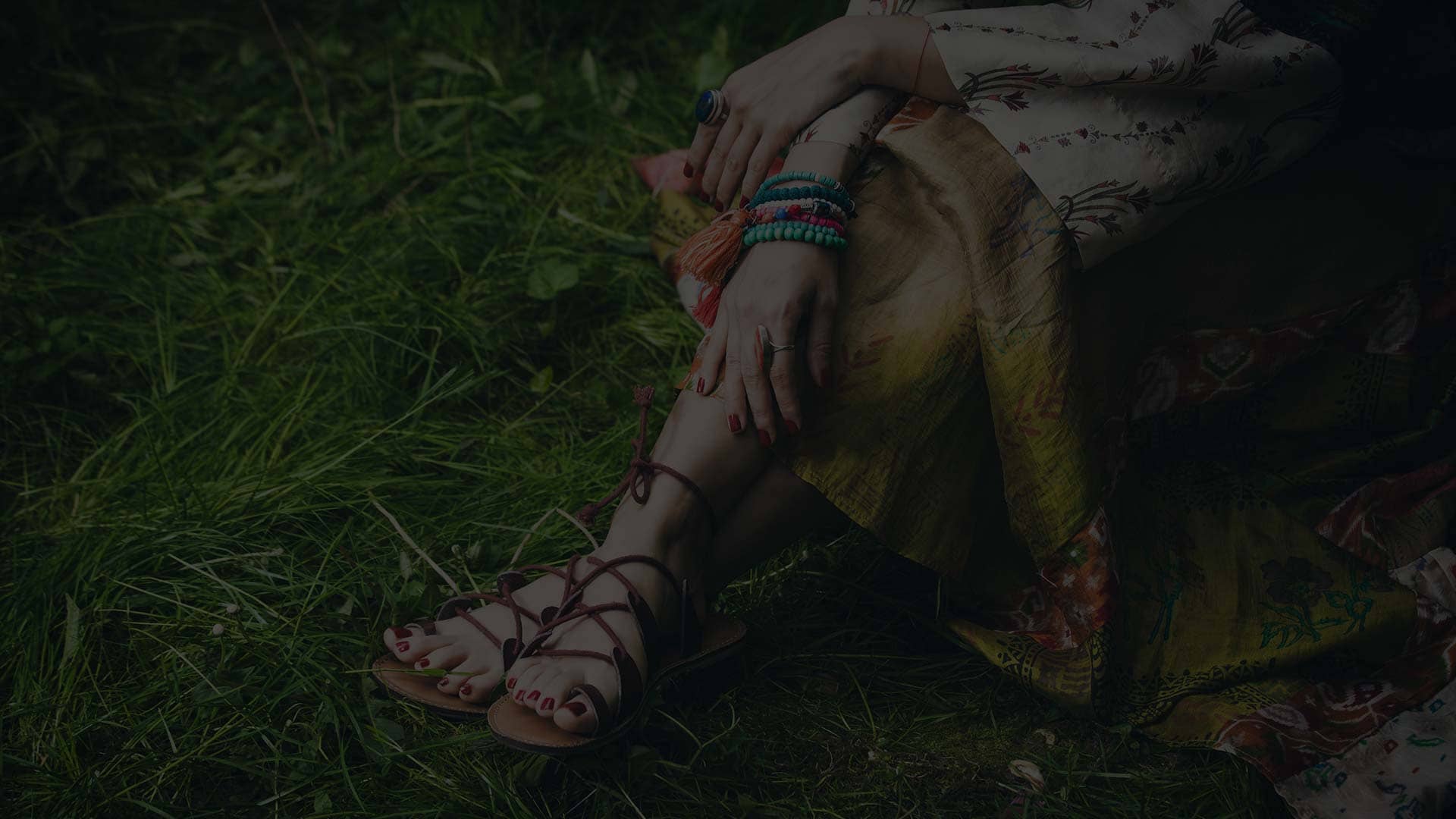 RETREAT 6
Bending Time – Adopting a F.A.S.T.E.R approach to Manifestation.
With this new world energy thigs happen faster. Time is no longer linear. In order for this new energy to operate in your life you first have to slow down physically, long enough so that you can speed up energetically. There is a new way to manifest now, thoughts create things at the speed of light. We are becoming more wave than matter but if we are still operating in the old paradigm, we don't have access to this power. In this retreat you learn a concept called the F.A.S.T.E.R approach to slowing down and how you can tap into this higher dimension.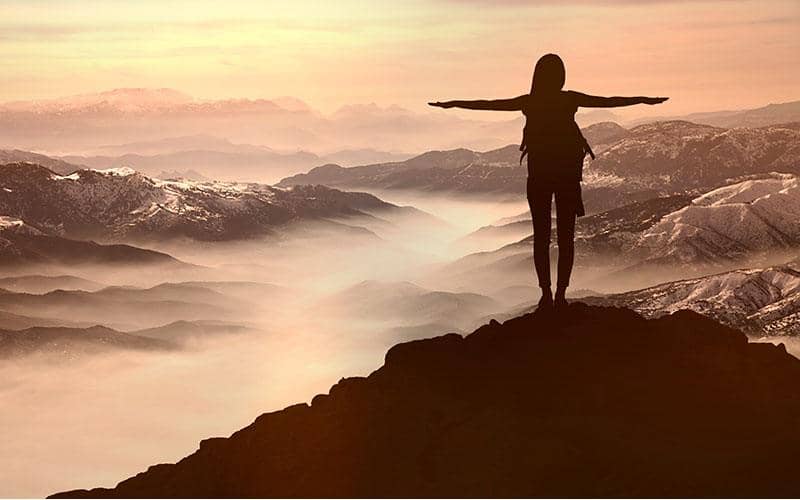 RETREAT 7
New Earth Superpowers – Activating hidden powers within
Having the ability to deflect low energy so that it doesn't bring us down or affect our own vibration is a superpower. We can actually build a stress defence shield around our energetic and physical body which provides us with the ultimate gift when living in a 3D body. The gift of being able to stay in a high vibrational state with the world around us is crumbling. This retreat offers you the secret to this power.
Personal and Spiritual Alchemy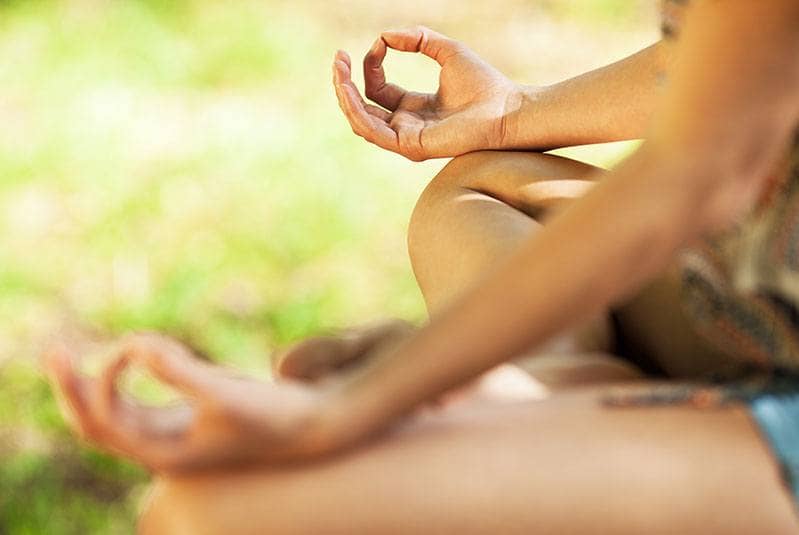 We will look at slowing down and finding what I call The Pace of Grace. It is that flow that life wants you to be going with. It is here you get to take the hands off the wheel and let life lead the way. Then all the blessings and good fortune that were yours from the start have a chance to make their way into your life. You raise your vibration up to your highest manifestation and this is where you meet with your divine purpose.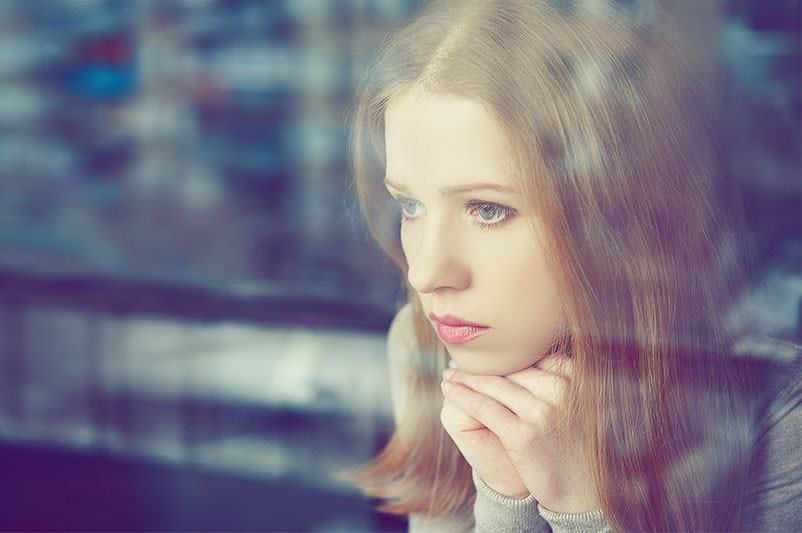 Then we look at going deep, we stop skimming the surface of life and start getting real. I hold your hand as you begin to realise you were never broken and you don't need fixing. What you need is for your higher self to enter the light. Together we become mermaids and go deep in order to transform. We remove everything that blocks your light and we uncover the authentic YOU.
Here you step out as the bad-ass amazing you that you know is true. You make your mark on the world because instead of manifesting from the ego self you have aligned yourself with consciousness. From this place you step into transformational leadership and you become a modern day alchemist.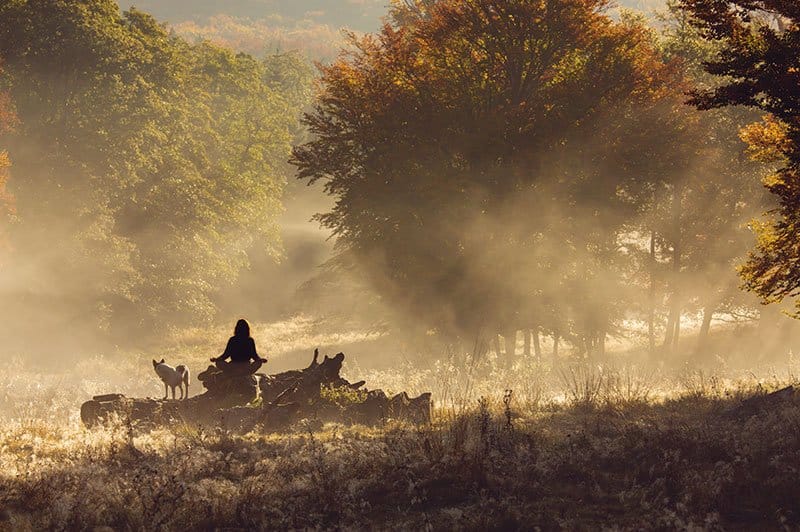 If you are burnt out, stressed out, maxed out and checked out then this is where you drop the gym bag and rest. You learn to go inwards and hear what the body needs so that you can re-align, re-store and re-invigorate. This is where we bring you back from feeling like you are one hundred years old to believing you could run a marathon (if you so desired).
Also we uncover the elusive elixir of youth, in the humble mushroom of all places. You get to wind back the years in the Alchemist kitchen and make health and wellness your biggest gift.
Sometimes we just need to bloody rest and yet we can feel so guilty about that. Well here at
RETREAT

me
you get a
guilt free pass to rest and rejuvenate.
We take the time to align our nervous system back to homeostasis. Then we remember what it feels like to be soft inside. Once we've rested then we can step out and be that
bad-ass mama we know that we were meant to be.
I GET IT! You think…'I don't have the time to fit another thing into my day.'
That's the reason why you're stressed out right,
you have way too many things on your todo list.
Can I just say that by slowing down you actually end up creating more time for yourself and the things you love to do.
It's kind of weird right, we've been programmed to think we have to work our little butts off in order to get anywhere. We jam pack every minute of the day in with things that need doing and we think that will help us achieve success.
We've got it backwards my friend. As a modern day alchemist you work with vibration, not time. You free yourself from the confines of time and you begin to realise that you don't have to rush around anymore. One day you wake up and life seems to be guided by you instead of you being under the spell of time. This is freedom my friend and it feels really really good.
Will this work for me?
Only you know the answer to that. If you show up fully committed to creating transformation in your life and in your business then YES, this program will work for you. If you come to the retreat thinking that you can complete it half-assed and put in no effort then it won't. It's kind of like life that way.
Why is this important to me right now?
Can you feel that life is speeding up but not in a good way? It's rushing past us, one minute it's new year's eve, then we blink and we are Christmas shopping again.
What happens in between is a blur of moments, strung together with duct tape, just waiting to break apart.
If this is you then you need to act now before you do break apart.
Life is screaming at us to wake up.
Are you ready to awaken to your
greatest power now?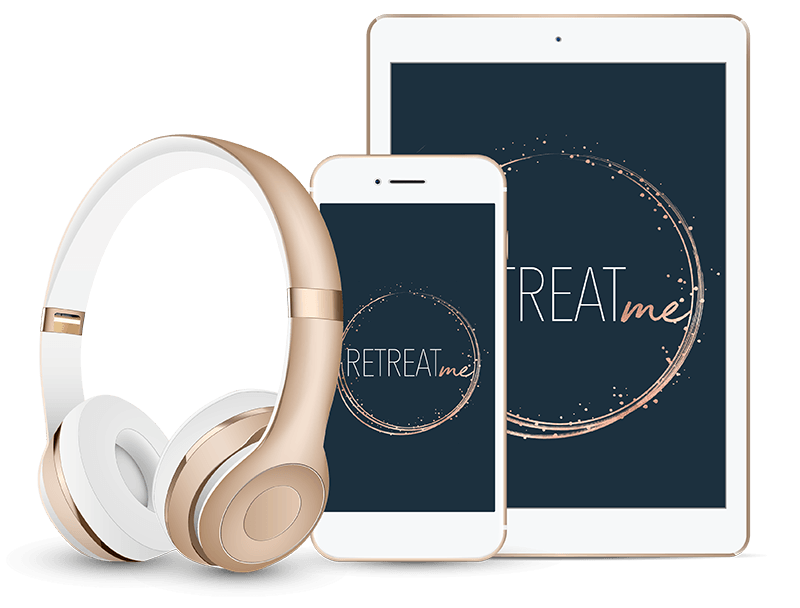 You get SEVEN VIRTUAL RETREATS at the touch of your fingertips that you can carry around with you on your mobile devices for the low investment of
$97.00 USD $197.00 USD
YOUR SATISFACTION IS 100% GUARANTEED!
 If you don't absolutely LOVE the RetreatME Online Retreat — or don't feel that it meets your needs — you have a full 24 hours to request a refund.
Please contact hello@karinastephens.com and we'll help you right away.