'Soul Signature Series' is a collection of Transformational Meditations which are channelled from Source and transcribed from Ancient Teachings and Principles and Practices.
Created from an extremely high vibrational frequency, the meditations include guided visualisations inspired from Ancient Alchemy and translated for use with earths new frequency by Karina Stephens.
The Music and Artwork is created by Catherine Holdstock at Ananjo Arts. Cath is an intuitive artist and arts therapist. The process she uses to create is called Artful Alchemy. A process that gets her out of her head and into her heart space where self-soul and spirit unite.
All meditation compilations come with:

An MP3 guided visualisation including channelled music
An MP3 Explanation of the meditation
An affirmation card featuring energetically inspired artwork for you to printout and place on your Altar or keep on your device as a way to reconnect back into the vibration of the meditation.
We hope you enjoy our intuitive collaborations, please keep checking back as we will be adding to the Soul Signature Series on a regular basis.
Enjoy xox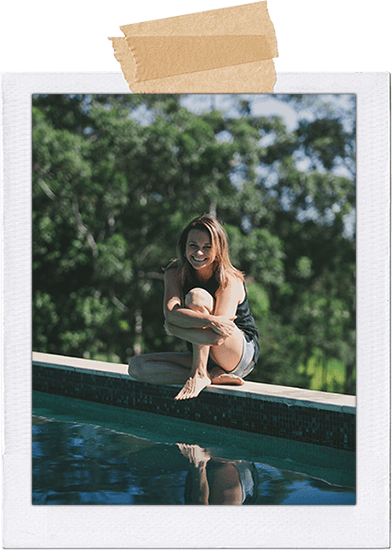 Karina has been consciously connecting with the Ancient Alchemists and transcribing their teachings since 2016.
As an energy guide and transformational coach, her mission is to assist in the awakening and raising of the vibrational frequency of humanity.
Cath is an Intuitive Artist and Arts Therapist.
Her art works are celebrations of life captured vibrationally through creative expression and her therapies are soulful and nurturing.
The essence of her work centers around emotion and culminates into inspired creativity relating to life, all its gifts and our journey with self-soul and spirit.