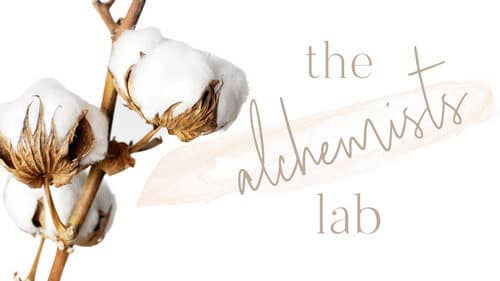 Hey, thanks for expressing your interest in regards to The Alchemists Lab.
We little Modern Day Alchemists are busy preparing the space for you, setting up your virtual bunsen burners and beakers. 
Please keep checking your emails in the coming days for updates and until then, make sure you are practicing the Alchemists Cloud meditation and preparing yourself for life to go to a whole other level.
If you haven't downloaded the Cloud Meditation yet just head on over to this page and grab your free download
Karina Stephens
Mama Alchemists xx