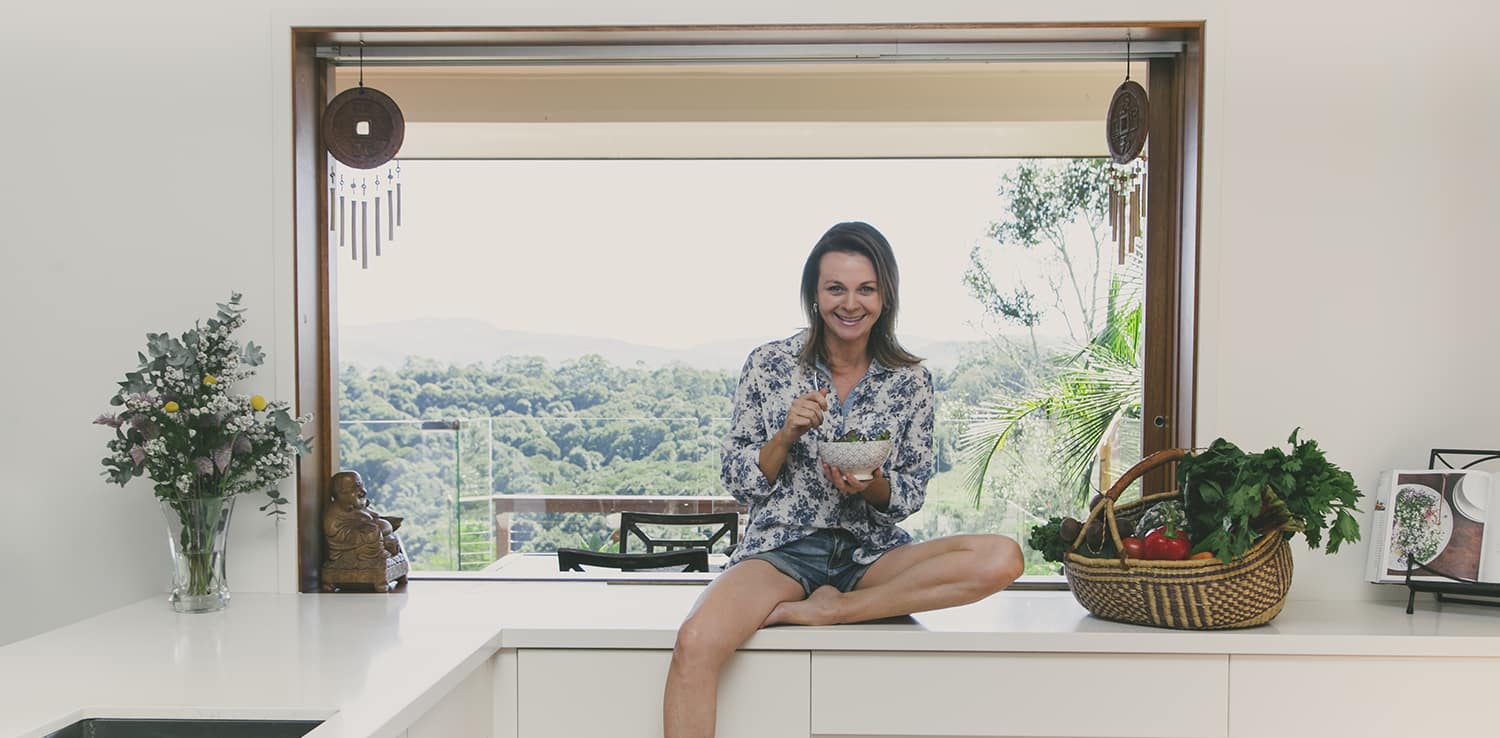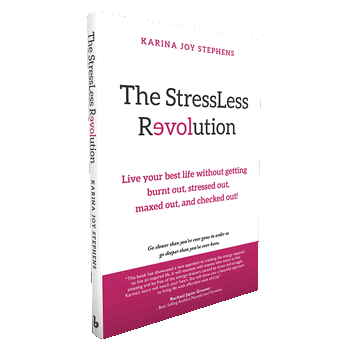 I am excited to share my latest book with you.
It's called
The StressLess Revolution

and in it I share how to live your best life without getting burnt out, stressed out, maxed out, and checked out.
Click below to grab your copy!
In 2012 my little start up retreat and spa won the best day spa in Australasia award after only eight months of opening. Four months later I was diagnosed with stage two Adrenal Fatigue and had to step down as managing director of my business and step up as managing director of my wellness.
Order your copy of SLR now!
Want to live life free of the stress,
struggle and fatigue every day?
This biggest contributor to disease and illness is stress. Everyday stress including physical, emotional, and mental. Not forgotten is the stress on our animals and our environment.
The thing is most chronic stress is avoidable.
We can totally change a few things in our life and eliminate or drastically reduce most stressors.
So this book is my story on how I did that and healed from stage two Adrenal Fatigue. I share all the practices and key areas that I worked on in order to have more energy, vitality and peace than I had ever known. But something magical happened along the way and that is the main reason I wanted to write this book. Because as I slowed down life started to work for me, instead of me pushing and striving for everything.
As I reduced my stress, I started to align myself with divine source and as I did that alchemy and miracles became the norm.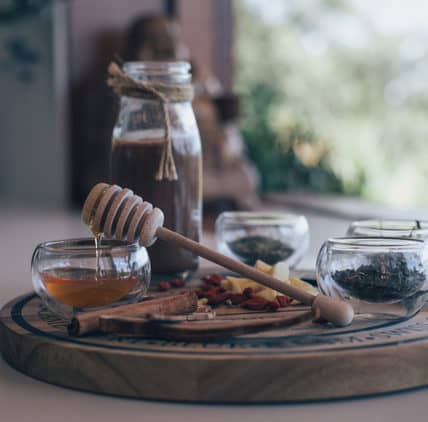 So in this book, you'll learn how to:
create a stress defence shield so stress can never have the same effect again;
discover how easy it is to make stress your new best friend;
step into the stress-less kitchen and learn how to eat intuitively and magnify your life force;
shed weight permanently by doing less;
slow down physically, ramp up energetically, and achieve more;
remove the physical and energetic blocks to affluence, ease, and joy; and
receive guided visualizations, meditations, energy medicine, and healing techniques designed to break through stress, struggle, and fatigue forever.
The StressLess Revolution
 
teaches you that you don't have to struggle to know affluence and joy…
The last three years have taught me a better way to live: more effortless, slower, gentler, nurturing, loving, and kinder.
This doesn't mean playing smaller or giving up on my dreams; in fact, my dreams got bigger and I attracted more people into my life. Adrenal fatigue for me was life's way of saying, okay, it's time to go deeper, and it's time to access a wisdom that cannot be obtained by my previous existence.
In the slowing down, I uncovered a pace I never knew existed, a pace talked about in films like 'The Secret' and in books like 'The Law of Attraction'. To me it was a concept I was yet to grasp, so the Universe showed me how. There is a StressLess way to live. A way that doesn't prematurely age you, where it unfolds organically and where grace has a chance to shower blessings on you in ways you would have never known before.
Order your copy of SLR now!