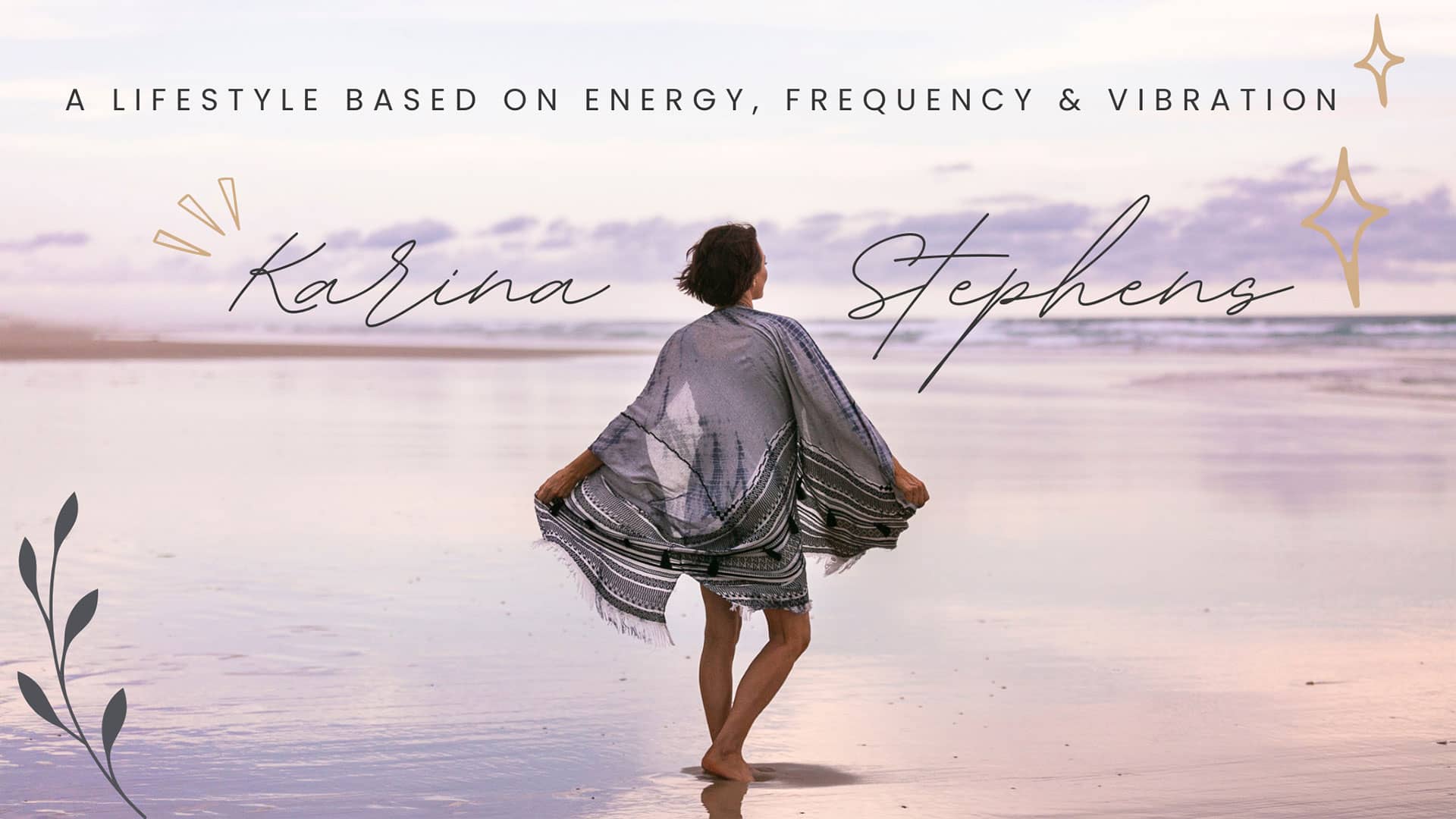 I'M AN ALCHEMIST, ARTIST, AUTHOR AND ENERGY INTUITIVE
I live in a Sandstone House in the Rainforest with my hubby and 2 fur babies and a host of wildlife.
I paint in a magic cottage at the back of my home, which also doubles as my alchemist's lab.
I call myself a Modern Day Alchemist, I turn the trash of my life into my greatest treasures
My lifestyle is based on frequency and vibration with which I share creative vignettes in the hope that you can create the life you dream of with ease and flow xx
WANNA KNOW A SECRET?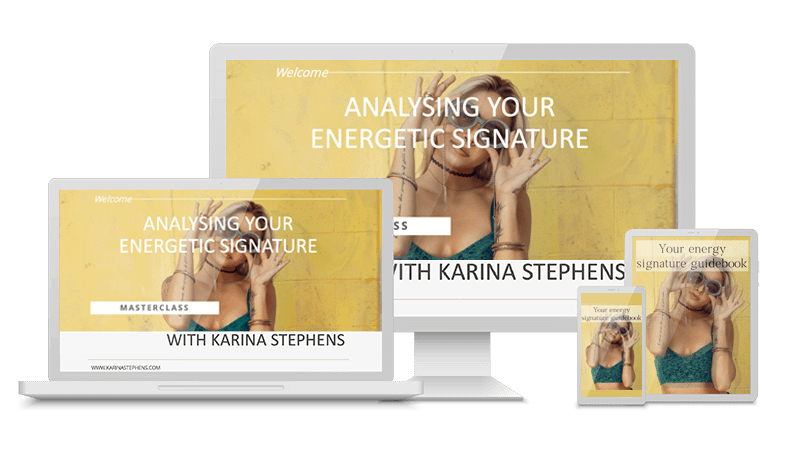 Analysing your Energetic Signature
Join the FREE Masterclass
Learn how to analyse your energetic signature and then have the power to change it in order to transform any area of your life
Get my latest book
The Pace of Grace
This book encourages us to get off the rat race of life and embrace some simple lifestyle changes that will result in abundant energy, enhanced instinct, and intuition. You will be guided to your divine purpose in life.
My prayer is that you find peace in the uncertainty, calm in the chaos, and joy in the unknowing