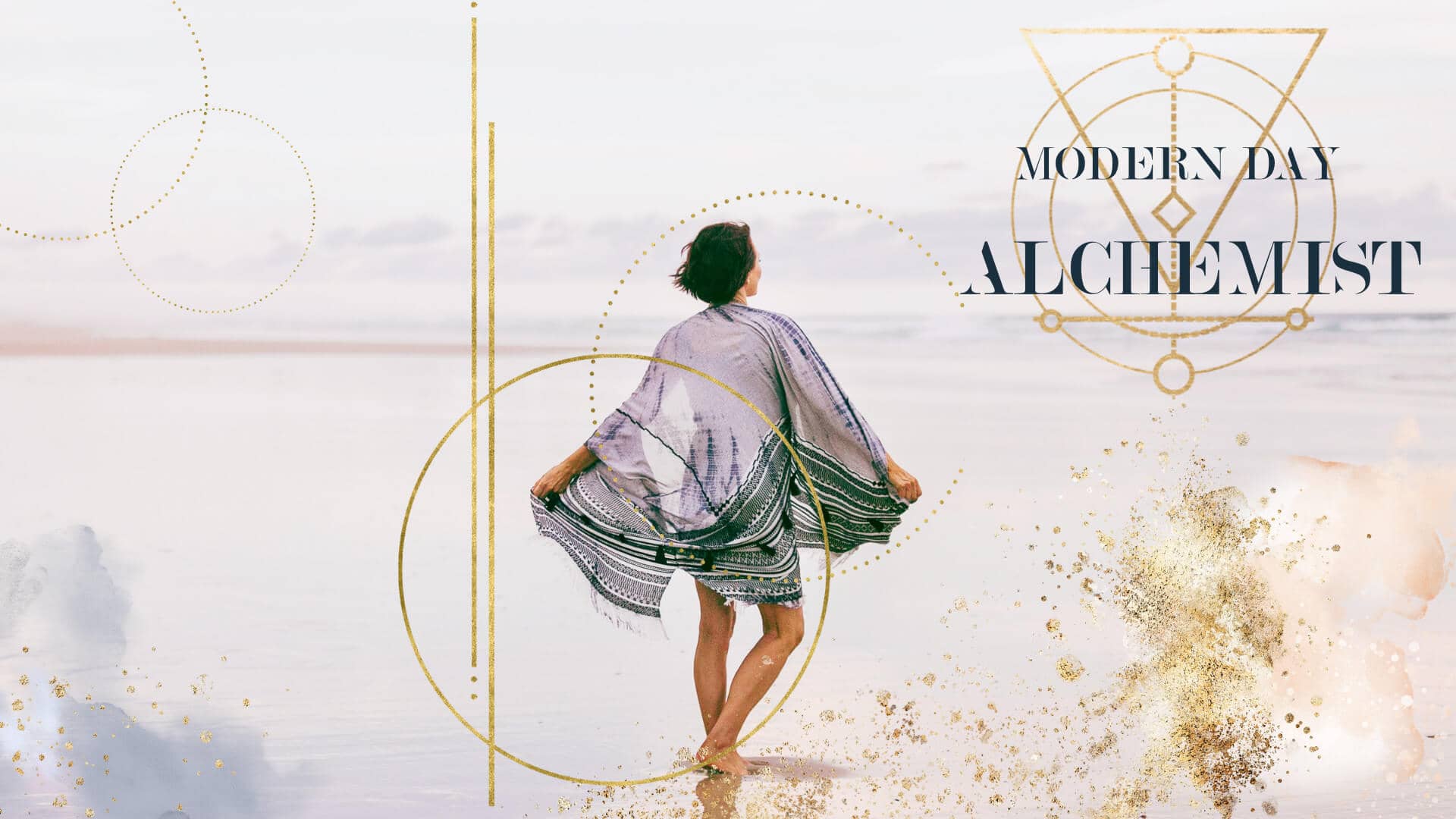 MODERN DAY ALCHEMY
ANCIENT MAGICK
May sound like a weird combination but those are my superpowers when it comes to doing life.
My passion is to help you shift your vibration and frequency and expand your consciousness, so that you can create resonance and coherence in your energy, enabling you to operate from your highest potential.
If you live on the Sunshine Coast of Australia, come visit me in my magic cottage for a transformational healing session. If your pet needs some loving too, then book in an energy medicine session online.
If you can't come here then join one of our online programs or grab a copy of my latest book, The Pace of Grace,
Everything here is created to support you to come into alignment with earth's new frequency.
Alchemy is a spiritual practice. Magick is a philosophy for life. Together they are your greatest gifts.
Welcome to the New World
My latest Book, The Pace of Grace
This book encourages us to get off the rat race of life and embrace some simple lifestyle changes that will result in abundant energy, enhanced instinct, and intuition. You will be guided to your divine purpose in life.
My prayer is that you find peace in the uncertainty, calm in the chaos, and joy in the unknowing
How to Manifest using the NEW WORLD energy.
The Alchemists Cloud is a powerful meditation process helping you to
create change faster via earth's NEW frequency.
It's part of our NEW Soul Signature Series of transformational meditations